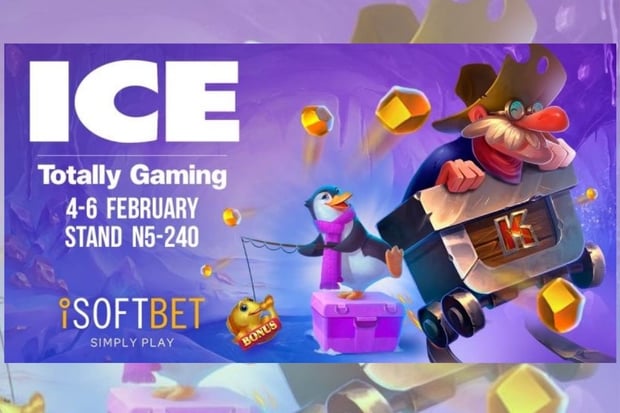 iSoftBet reveal new features at ICE

Jonas Riis Vestergaard

Published 15/02-2020
iSoftBet has left it to the last minute to announce that it will be in attendance at ICE. The company will be there showing off the brand new features that it has developed to be used in its upcoming game releases. The new bonus game mechanics will be used on Dragon Match Megaways and other titles over the course of 2020.
New titles being shown off to players
As well as showing off the new mechanics and game releases iSoftBet will also be demoing its newest releases that won't feature the new mechanics. There will also be a show of the new gamification tools that it has developed.
The head of games for iSoftBet said that he knew iSoftBet would have to release something special at ICE because it's the biggest show of the year as well as being the first opportunity to show off what they will have planned for the year. iSoftBet are looking forward to showing players what its newest developments can do and to showing operators what they will be able to add to their casinos with the new tools.
Carrying on a strong end to 2019
iSoft bet feel that it is starting 2020 in the same way that it ended last year. With the final release of the year proving to be very popular, iSoftBet hope that the latest announcement will grab the same level of buzz from the industry.
The game features the Megaways set of reels, on license from another company, which offers players more than 100,000 ways to win.There are also plenty of features included with some huge wins on offer.
Anyone who is at ICE during February will be able to check out the range of games that iSoftBet and other software companies have on show.