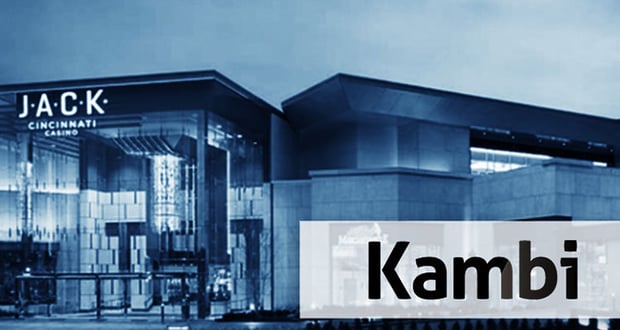 JACK Entertainment Deal for Kambi Group

Mathias Jensen

Published 09/10-2019
The highly-rated Kambi Group plc has just agreed a deal with JACK Entertainment that will see the latter produce their brand-new sportsbook, to be hosted at Kambi's Cleveland Casino. It could also lead to a similar creation at their Thistledown Racino, if regulatory approvals are made, and to an online venture that covers similar features.
A Long-Term Agreement
The contract is short-term right now, but it includes provisions for an expansion if all goes well and if the two parties agree to it. The CEO for Kambi commented on the deal, saying that JACK Entertainment were a "major player" in the Ohio gambling sector and that they had been a leading target for them since they decided to expand on their operations.
A comment was also made by the Vice President of Sports and Gaming at JACK Entertainment, saying that they were "thrilled" to have signed a partnership with this hugely respected brand and to be supporting the growth of sports betting in the state of Ohio.
More Partnerships
Kambi Group have been very busy signing new deals. 2019 has been a big year for them. One of the biggest moves of this year came in August when they signed a contract extension with DraftKings. The deal allowed this partnership to expand into another 8 states, offering better opportunities for both brands.
Kambi Group are quickly becoming a force to be reckoned with in the United States gambling market, which has undergone some serious changes in the last year or two and could be one of the world's biggest online gambling markets within the next few years.