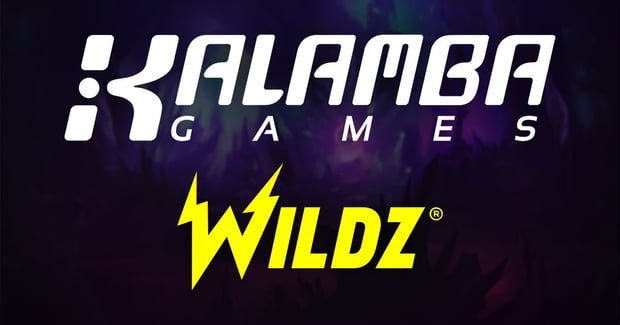 Kalamba and Rootz sign a new agreement

Jonas Riis Vestergaard

Published 25/01-2020
With 2019 ending in a spectacular fashion for Kalamba, it has taken steps to make sure that 2020 will follow in a similar vein. With a new agreement in place with Rootz that will give Wildz Casino access to their entire roster of games.
The new deal will see everything from Kalamba, including content from subsidiaries, being offered to Wildz Casino. This will also include other providers who have signed partnership agreements with Kalamba having their products available for Wildz.
Content coming together
It's not just the new releases that will be offered to Wildz, Kalamba have agreed to allow all of their most famous titles to be used as well. This will include Pyro Pixie and other top rated video slots. It's a great deal for Wildz which has taken the industry by storm and created growth very few expected.
Rising quickly in the market
Wildz Casino is the first attempt by Rootz to enter into the casino industry as an operator. The success of the brand has seen the company nominated for a number of awards within the iGaming industry too. This comes with less than six months experience.
The CEO for Kalamba commented that the latest deal was a great step forward for the company. He expected them to be able to offer their games to a much larger audience and it was a positive move to be associated with one of the most popular up and coming casino brand in the industry. They will also be able to offer Wildz an excellent range of services that will help to improve their own product.
Mutual benefits
The head of Wildz Casino also had a similar sentiment to express about the new deal. He said that he was delighted to be able to increase the roster of games that they had available to players by signing this deal with Kalamba. He hoped that it would be a mutually beneficial partnership that would see both companies improving their market share and growing at the same time.