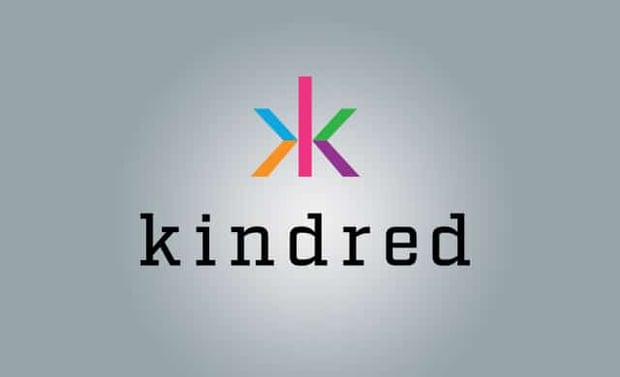 Kindred Group back away from Spain

Mathias Jensen

Published 04/08-2019
Swedish based Kindred Group have removed themselves from the Spanish market. They have done this by backing out of the Spanish licensing application. They intend to focus on the Swedish and US markets in the short term and have not ruled out returning to Spain in the future.
At the end of 2018, they applied to be licenced within Spain. However, the wide range of technical expectations from the Spanish regulators meant that Kindred Group would have had to make wholesale changes to their platform. Because they felt that this was not viable at this moment in time, they decided to end the process and back out of Spain.
The company encompasses 11 different brands and is based in Malta, although they were formed as a Swedish company. They intend to focus on breaking into the new US market in addition to focusing on maintaining and growing their strong position within Sweden.
Dealers Casino | The best online casino games, promotions & bonuses
The US market
During the mid of 2018, the Kindred Group made its way into New Jersey. They did this by offering their top brand, Unibet, in full to the US state. This was after they managed to secure a licence from the state's regulators and was done in conjunction with the Hard Rock Hotel, which has a casino wing in Atlantic City.
Kindred Group also has a partner for the Commonwealth. This means that they have opened an office at Garden State, with plans to expand the size of the office by the end of 2020.
Expect to return in the future
Kindred has said that they intend to increase their revenue base before making any attempts to return to the Spanish region. They say they are looking forward to doing so in the future when they have maximised their position in their current markets.
While Kindred still have an office within Madrid, they do not currently generate any revenue from Spain and see it as a future endeavour.
Licensing in Spain
There are a number of casinos that have licences in Spain and as such, Kindred Group is behind the curve in this regard. If they do return to the market, they will need to do so with an excellent proposition.
When the fun stops
Kindred has a range of brands that are at the top of the market, including 32Red. They have recently announced that they have managed to integrate self-exclusion provisions at some of their domains via their partnership with Gamban.