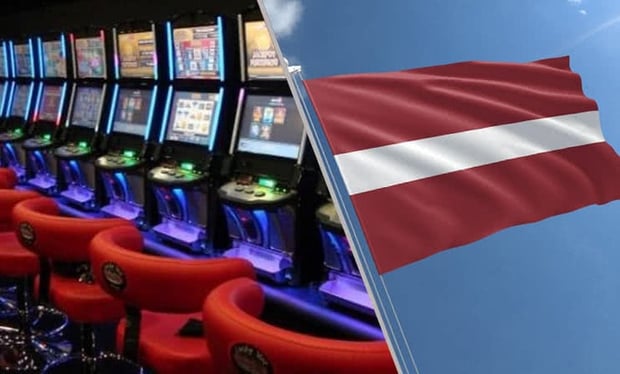 Latvia increase social responsibility for gambling

Jonas Riis Vestergaard

Published 17/01-2020
With problem gambling a big issue in Latvia at the moment, the government has put a new self exclusion scheme in place in order to try and combat the problems. The new social responsibility measures will allow players to voluntarily exclude themselves for up to a year.
In a report that came out last week a news outlet claimed that the new measures came into action as soon as 2020 started. In a surprising move it's also in place for both online and brick and mortar casinos. The countries regulator is spearheading the measure and will be operating a register in order to keep track of people who have self excluded to make sure that it is being carried out properly.
Prevention better than cure
The news outlet also reported that the attempt at increased social responsibility had been passed through because of the different lottery laws that had been put in place. It is an attempt to try and curb the current issues surrounding problem gambling and to allow Lativians the opportunity to stop themselves before they develop a serious issue.
The LGSA in Latvia commented that the idea behind the register is to try and help people who want to self exclude to carry it out effectively. Too often a self exclusion is ignored and this new measure is an attempt to make sure that self exclusion is no longer ignored. Not only will it cover online and brick and mortar casinos but it will also include any form of gambling, such as the lottery.
Extra help offered
The new scheme is one of many new ways that the Latvian government has given their regulator new powers in order to help citizens of the country. It is part of a drive to lower the number of people who suffer with problem gambling. There is even the ability to see a psychologist for free in order to get the help needed to quit gambling if it's becoming a problem.
Harsher taxes
November also saw Latvia put in place even higher tax rates for casinos that operate brick and mortar venues. This additional tax hike is expected to go towards funding the new measures that the Latvian regulators have put in place.