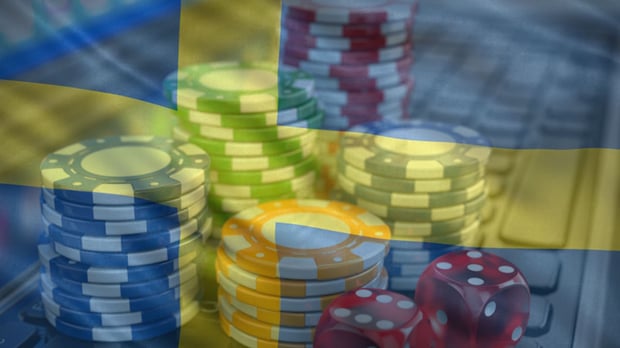 Limitations on marketing placed on Swedish casinos

Jonas Riis Vestergaard

Published 17/12-2019
The SCPA have placed marketing injunctions on two different Swedish casinos. This will see the two casinos punished for failure to comply with the regulations within the country. The specific offence was offering marketing materials to players who had chosen to self exclude themselves.
In a press release both MrGreen and KarlCasino were named as the casinos that had gone against the regulatory guidelines. It was revealed that the two casinos had sent marketing materials to customers who had signed up to Spelpaus. This is the Swedish regulatory tool that is used for players who choose to self exclude.
Possible punishments
The SCPA announced that if the two casinos did not stop sending marketing material to self excluded players then they would be fined in excess of $200,000.
Long term investigation
In a report from another source it was revealed that MrGreen is operated by William Hill who have recently taken control of the online casino. KarlCasino is owned by L&L Europe. The investigations into the two casinos was carried out during June and part of July and it was proven that they had carried out what was claimed.
A statement from the court said that the two casinos had broken the law. While this wasn't a crime that would see jail time, it did break the laws surrounding gambling regulations. They were specifically targeting vulnerable players and sending advertisements to them on a number of devices.
Positive impacts
Both of the companies said that they had put measures in place since the ruling that would stop this from happening again. This would involve full registration in order to receive marketing materials which would allow them to keep a tighter rein on them in the future.