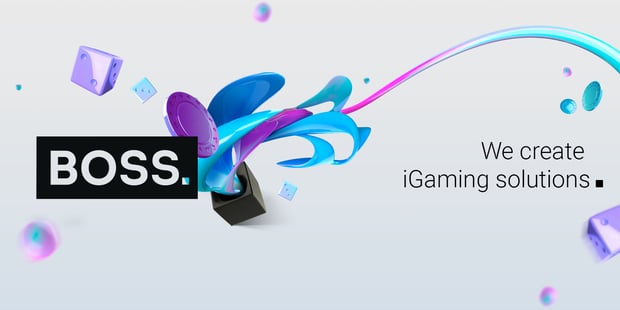 Live Dealer Alliance Signed by Boss Gaming Solutions

Mathias Jensen

Published 05/04-2019
Only a short time after signing a major development deal with Microgaming, Boss Gaming Solutions have just added another string to its bow by agreeing a deal with the Evolution Gaming Group.
This deal was announced in a recent press release, with the Cyprus-based Boss Gaming Solutions announcing an alliance they have formed with live-dealer giant Evolution Gaming. This deal will allow it to involve its own gaming solutions and services into the gaming platform, one that includes a huge range of baccarat, roulette, blackjack, poker, and wheel-based games.
A Big Leap Forward
Boss Gaming Solutions creates a range of online gambling solutions for the iGaming market. This includes virtual and live dealer games, as well as sports betting solutions. They even offer consultancy services and development help, effectively offering the complete package for iGaming operators industry wide.
In signing these deals it could be argued that Boss Gaming Solutions have taken a giant leap up the reputation ladder, as Microgaming are the biggest and oldest company in the virtual gaming sector and Evolution Gaming are just as big in the live dealer sector.
A spokesperson for the brand noted that they were very happy with the deal and expected it to help them achieve their goals going forward. They also noted how this deal would provide a big boost to live casino fans across the industry, with Boss Gaming Solutions helping to inject even more variety into one of the most accessible and eclectic sectors of iGaming.
Rapid Expansion
A spokesperson for Evolution Gaming Group said they were very happy to be given the opportunity to work with Boss Gaming Solutions. They said that it gave them a "powerful, flexible and scalable solution", and one that gave them hope for delivering the very best services going forward.