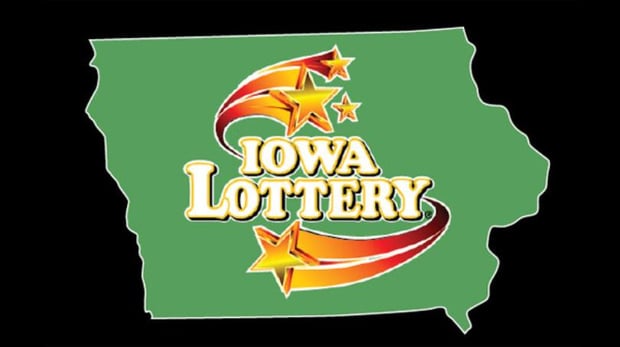 Lottery association in Iowa pay out $1.5 million to a player

Jonas Riis Vestergaard

Published 07/01-2020
The lottery association in Iowa has agreed to pay out $1.5 million to a player who was involved in an ongoing claim against them. He said that he had received a lower jackpot due to some double dealing inside the association.
In a report from the local newspaper, it was revealed that he had won $9 million almost 10 years ago, but in 2016 he filed a lawsuit against the association. This is because the draw previous to his had been tampered with by an employee who ended up going to jail, the winner felt that his draw would have been higher if this had not happened.
Breaking the law
The report comes after the association were left in an embarrassing situation after it was discovered that their security chief had been rigging the systems for the lottery. It meant that he could predict which numbers could win and take advantage of that.
Shocking charges
In 2017 the security chief was found to have tampered with the lottery in almost 20 different states. As a result of his actions he has been jailed and could spend as much as 25 years inside. However, even after this controversy the association have still been allowed to operate the largest lottery games within the US. This includes the Powerball lottery.
Reluctant conclusion
In the newspaper they revealed that the case was actually settled in October, but the only thing that was revealed was the amount paid. There is currently no information available stating whether this includes an NDA or any other agreements.
Leaked email
The information about the case comes from an email that was leaked from the lottery association. What is interesting is that the CEO for the Iowa Lottery has released a statement claiming that he believes all of the details of the settlement should be released to the public.
The statement claimed that while the settlement closed the issue between the player and the lottery associate, he feels that the trust between the public and the association have been broken. While the state of Iowa managed to act correctly, which lead to the arrest of the former security chief, the lottery association haven't come under the same scrutiny.