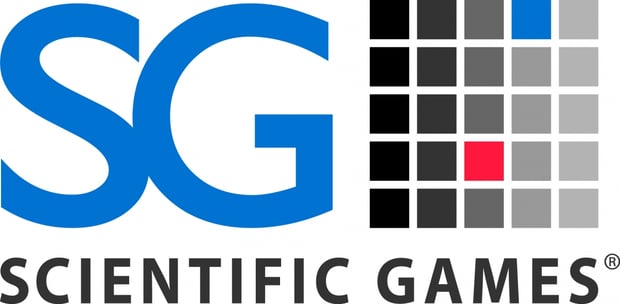 Louisiana Lottery/Scientific Games Instant Games contract extended

Mathias Jensen

Published 02/09-2018
Scientific Games Corporation, one of the market leaders in providing games, services, and systems for lottery, casino, and social gaming, revealed on Wednesday that its current contract with the Louisiana Lottery Corporation was being extended by a further five years. The company, based in Las Vegas, has been supplying the Louisiana Lottery with services and instant products since 2005.
The new contract has a provision for further extensions at the end of this new five-year arrangement, with up to five extra one-year terms being provided for.
The Louisiana Lottery has certainly profited from its current association with Scientific, with game turnover having increased by 40% between 2010 and 2018.
Rose Hudson, President of the Louisiana Lottery, said: "Scientific Games has proven to be a trusted partner and provider of instant games to the Louisiana Lottery. We have worked together successfully to maximize profits for K-12 public education in Louisiana. The Louisiana Lottery is very proud to rank second in the US for percentage of lottery revenue transferred to the state."
Now the new contract has been agreed, Louisiana gamers can carry on enjoying top-rated instant games such as Triple Play, Make My Year and Power 5s. The firm also provides games with specific Louisiana themes, and also licensed offerings like Jackpot Party and CrawCash.
Every year, the state-run lottery brings in a new portfolio of around 70 instant games with prices ranging between $1 and $10. Scientific, which creates all of these games, is the market leader in sports betting platforms, digital real money gaming, technology-based gaming systems, casino table games/utility products and lottery instant games.
John Schulz, Scientific Games Senior Vice President of Instant Products, stated: "We take great pride in providing long-term, strategic business support to the Louisiana Lottery, helping them responsibly increase funds for their state beneficiaries. We look forward to continuing to provide Louisiana players with exciting and innovative instant games that support K-12 public education in Louisiana, as well as the Louisiana Department of Health and Hospitals-Office of Behavioural Health's problem gambling programs."
In the 2018 fiscal year, over $171.9 million was paid to the state by the Louisiana Lottery, making its historic contribution to the state in excess of $3.5 billion. The 2018 figure showed an increase of $12.7 million year-on-year and beat expectations by a notable $17.7 million.