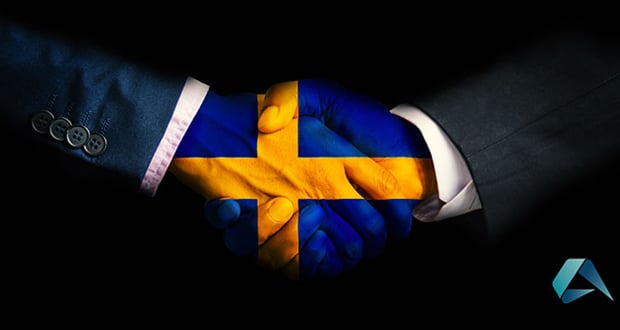 LuckyCasino Sportsbook Sees Altenar Enter Swedish Gaming Market

Mathias Jensen

Published 19/07-2019
Altenar entered the Swedish regulated gaming market in late May with the launch of LuckyCasino.com sportsbook. This became the first time that the casino had offered sports betting services, even though the brand has considerable experience with slots, table games, and live casino games.
Sports Betting
The LuckyCasino sports book provides players with many different betting opportunities across a range of markets. It provides players with the option of using Trustly to simplify the registration and deposit process and this is something that players have praised highly since the LuckyCasino sportsbook launched.
The benefit of Trustly is that it provides players with a quick, easy and safe way to sign up deposit and play. They don't even need an account with the payment service to deposit and place a wager with the LuckyCasino sportsbook.
The Launch
To prepare for their launch in the Swedish regulated market, Altenar added some new and exciting features to their site, including one to greatly reduce the risk of fraud and simplify the registration process. Altenar's process means they have to manually approve settlements, which means they can reduce the risk of fraud resulting from the misuse of insider information, such as information resulting from match fixing and other problems that are commonplace in sport.
It also went above and beyond with its responsible gambling controls, allowing for multiple limits to be placed to identify and prevent markers associated with problem gambling.
A spokesperson for Altenar spoke during the launch of the sportsbook, saying that their "unique deposit and withdrawal method" has helped to "revolutionize player habits in Sweden." They also added that they are excited to be building a foundation off of such a strong selling point and to be helping reduce fraud throughout the industry.
Takeover
The LuckyCasino gaming brand was acquired by the Giltnor Group last year. The Director of this group also commented on the launch of the sportsbook to say that they were pleased with what Altenar had done and felt that their efforts would help to "strengthen the customer offering".