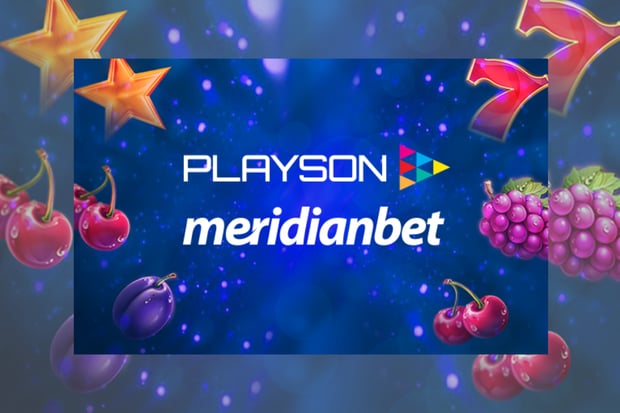 Meridianbet and Playson agree on a deal

Mathias Jensen

Published 13/08-2019
Playson has been signing a wide range of different deals recently. After signing with SuprNation, they have moved on to sign another one with the Serbian based casino operator, Meridianbet. This will see a wide range of Playson casino games make their way to Meridian bet and as such should see both parties gain substantial benefits from the agreement.
Playson will be moving some of their most successful titles to Meridianbet, which includes their wildly popular Timeless Fruit Slots roster. They will also be making some of their top sequels to classic titles available, including the sequel to Book of Gold. In tune, a lot of their other titles will be making their way to Meridianbet casinos.
New deals keep on coming
Playson felt extremely confident that this new deal would help to see their games reach the mass and rise into popularity. By increasing their visibility across a new market, they feel that Meridianbet will help Playson to continue expanding at a faster rate.
Meridianbet is also excited about the new partnership. They feel that offering Playson titles at their casino will give their customers a much-improved choice of games and skyrocket the popularity of their casino.
Moving into August
July has been a big month for Playson. They have signed deals with some big names in the industry, including Pragmatic Solutions and E-Play24making way for their plans to keep moving forward and expanding.
On top of these deals that they have signed, Playson has also announced a deal that will help them to make some moves into the Italian sphere. By signing with BetFlag, they have successfully made their games available to a totally new market.
They have also signed a deal with Klondaika, which is yet another move in Playson's strategy of expansion into new markets in order to gain a stronger foothold.
On top of this, they have continued to release new titles to make sure that their roster does not become stale.