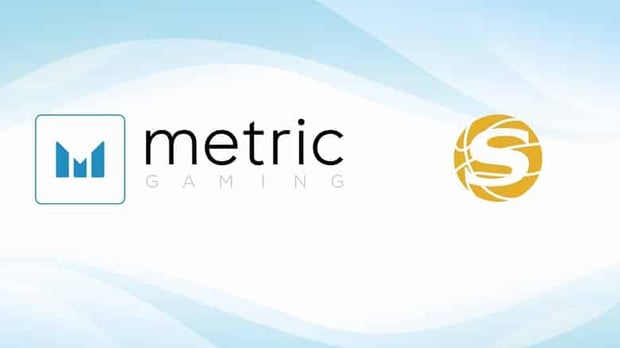 Metric Gaming and Sports IQ sign a deal for sportsbook services

Jonas Riis Vestergaard

Published 31/12-2019
A new sports betting deal has been signed by Metric Gaming and Sports IQ. They will be pooling their resources to provide customers with a high class sportsbook. Metric offer world class b2b services and Sports IQ collate betting odds for all of the sports leagues within the US.
This will see the two companies work together to create a new betting platform. It will be focused purely on US sports leagues, which comes from the betting odds that Sports IQ create. This is aimed to give players the ability to place wagers on everything from the NBA to the NFL.
The deal was agreed during 2019 but the services won't be available until the first part of 2020. This is due to the time it will take for both companies to put together what they feel is a quality service. Because they are spending a lot of time on trying to provide a top class service there are a lot of high hopes for it. More information from the two companies should be coming soon.
Company details
Metric have a big name from the world of poker in their midsts. One of the founders is a WPT champion. The company is also made up of people who formerly held positions of power within the iGaming industry. This gives them a lot of experience to provide quality services.
Sports IQ have developed a high quality odds collating software. It's designed to analyse a number of statistical models and databases in order to provide the most accurate odds. They currently only focus on US sports, which means that other big sports around won't be included in the service.
What they said
Metric have released a statement commenting on how happy they were to be signing up with Sports IQ. They feel that they are two sides of the same coin when it comes to working within the sports betting industry. They expect to be able to put together the gold standard when it comes to sportsbook technology. Not only will their new product be high quality, but they believe it will show a significant improvement on what's already on offer.
One of the founders at Sports IQ also had a similar comment to share. He said that he thinks that with the rise of sports betting in the US, customers are starting to expect more. He believes that this new partnership will be able to offer that. Because both companies have a shared goal he believes that this product will soon take the US by storm and it won't be long before it's used around the world.