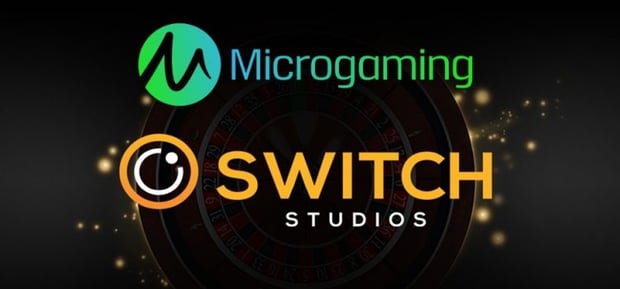 Microgaming and Switch Studios work together to make new table games

Jonas Riis Vestergaard

Published 24/12-2019
Microgaming has announced that they have added some table games to their extensive roster of casino games. They have worked together with Switch Studios to put out six different tables games that will be released before the end of the year.
New additions to the roster
Switch is a developer with very big ideas. This is what drew Microgaming to them. They aim at creating fully immersive table games that will grab the attention of players right away. They first started getting noticed on the market with their high quality Blackjack title in early 2019.
In early December Switch and Microgaming will see four new table games releases. Each of the games has a Blackjack theme but are set in different locations. In mid-December another Blackjack title will be launched.
There are a full range of bets available to players, which include the side bets that players have come to expect with Blackjack. The visuals are also impressive and help to catch the eye of players.
The final title that's going to be released through the partnership is a Baccarat game. This will be released at the same time as the final Blackjack game. It's expected to be an update of the classic game that will be offered across a number of platforms.
The update will come through a new game mechanic that will allow players to handle their cards. This will include the ability to flip them, rotate them and peel them. There will also be a customisable scorecard included.
The global operations director for Microgaming said that he was very pleased with the results of the new titles. This new expansion to their table games roster comes at the end of a very successful year for the company. They come from the ambition of both companies to offer something new and different to table games. Microgaming feel that Switch Studios have succeeded in their mission to update table games.
Lots of new games
These new table games come along just as Microgaming have made an announcement confirming they will be releasing some new video slots before the year is up. Their subsidiaries have put together some top titles for the month of December.
Foxium, JFTW, Pulse 8 Studios and Rabcat will all be releasing titles under the Microgaming umbrella this month.
All of the new titles will provide players with some incredible visuals, exciting themes and a host of bonus features. All should be released before 2020 hits.