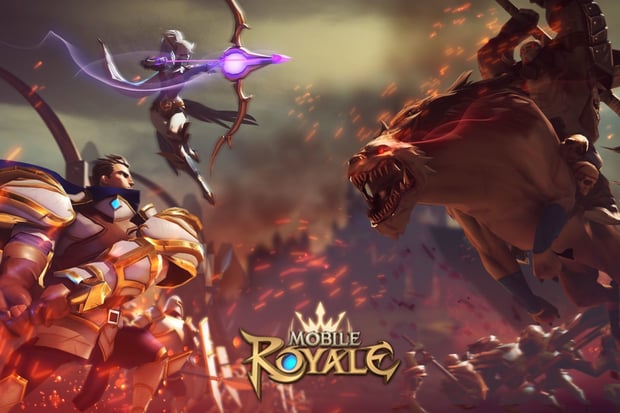 "Mobile Royale" Role-Playing Game Announced by IGG Incorporated

Mathias Jensen

Published 26/01-2019
IGotGames (IGG) Incorporated is an Asian mobile casino games developer. It has recently announced that it is set to premier its "Mobile Royale" role-playing game that comes complete with wonderful 3D graphics and a range of special features which will energize players.
Third-generation fun
In a press release put out by European Gaming Media and Events, IGG delved into further depth about the game. It explained how the RPG will take players to Vollandia, where they will attempt to become ruler and unite the land after generation of conflict.
A Free Download
The game can be downloaded for free on Android and iOS, bringing together a mixture of character development, simulating fun, and strategy to give players an experience that they won't forget.
Architectural imagination
Enric Cabestany is the European General Manager of IGG Incorporated. In a statement, he explained that the game is a "user-friendly and a great way to meet new friends from all around the world." Expanding on key features, he explained that players are empowered to "design their own city layout and place buildings wherever they wish" using one of five distinct styles. There are ten clans available to choose from, each a blend of five races that includes humans, elves, dwarves, specters, and beast-kin.
Become Rules
Cabestany explained that players have to adopt "the best strategies" alongside the right tactics in order to defeat competitors and become the Holy Ruler. A host of virtual tools are available which can help competitors to secure success, including the Guardian Dragon, War Airship, and Trader Airship.
In a statement, Cabestany said:
"We are so excited with the launch of Mobile Royale. This is your game if you are hungry for a challenge and would like to test yourself on a battlefield. We want all players to move to Vollandia and enjoy this fantastic mobile gaming experience."