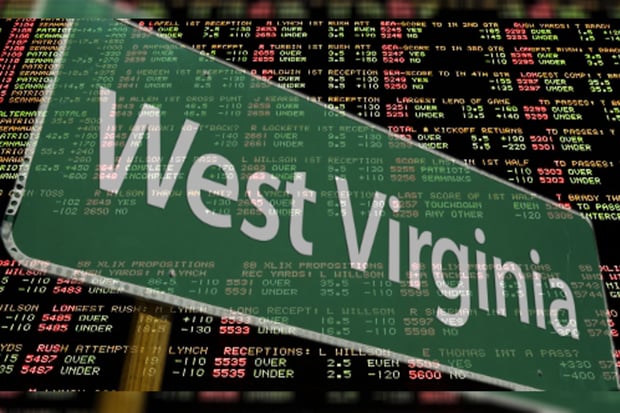 Mobile Sports Betting Delayed in West Virginia

Mathias Jensen

Published 02/07-2019
The state of West Virginia has just announced that it will be delaying its mobile sports betting services for "several more weeks", despite it appearing like the launch was just around the corner.
DraftKings Partnership
The aforementioned delay was announced just a few weeks after testing for the mobile game product had been finalized. The testing was conducted in partnership with DraftKings, a leading daily fantasy sports provider who are partnering with West Virginia Lottery to run mobile gambling services in the state.
Server Issues
Apparently, there were issues concerning the placement of one of the servers, and these issues came to light during the testing phase. The boss of West Virginia Lottery used an official press release to comment on this and to go into more detail, suggesting that the server will be moved within the state to prevent any regulatory or federal violations.
The server mentioned by West Virginia Lottery was designed to check whether a punter had enough money to place a bet, while another server focused on the actual placing of the bets. But according to the rules set by the Interstate Wire Act, all aspects of online gambling must function without crossing state lines, which is why the server will need to be moved.