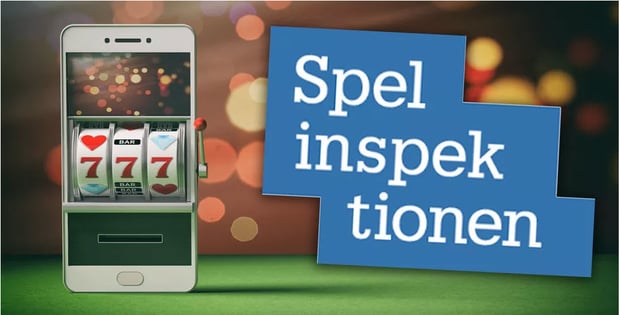 More fines for sports betting from Spelinspektionen

Mathias Jensen

Published 08/09-2019
The Spelinspektionen have fined two providers of Sports Betting who operate in Sweden. This latest fine adds up to a total of more than $2 million.
The Swedish regulator have come down hard on Cherry recently after it was found that two of their subsidiaries were offering players the opportunity to place a wager on sports matches involving underage competitors. This has lead to them being fined almost 50% of the total fine that was handed out, reaching almost $1 million.
More large fines handed out
There were also two other operators who were hit for large fines: more than $600,000 and almost $500,000 was handed out to Snabbare.com and Hajper.com respectively. There was also a smaller fine handed out to Legolas.bet. Overall, this leads to some of the biggest fines of the year being handed out.
Close monitoring
These fines come after the Spelinspektionen hand out fines of almost $5 million last month. While the levels of fine may seem like a large amount, the Spelinspektionen have actually only been handing out fines that came up to a thousandth of each site's incomings.
Underage competitions
The fines are related to a number of different sportsbooks offering markets on games that include players who were under the age of 18. This was specifically for international football matches at under 17 level. There were also some volleyball games involving underage players that were also offered as a market.
Further sanctions
A statement from the Spelinspektionen said that the issues had come from the sportsbook operators not fully checking how their third party suppliers collated their markets. They have solved this issue from now on and have implemented a solution to make sure that they do not break regulations again.