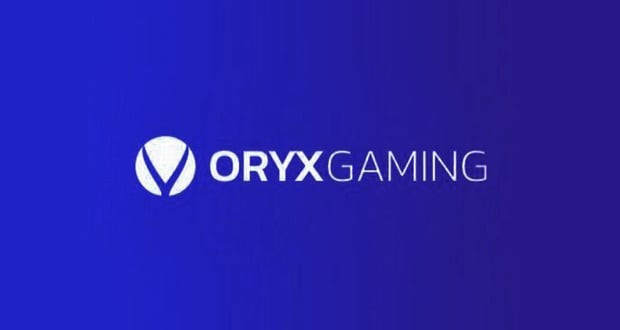 More operators added to the ORYX Hub

Frederikke Pedersen

Published 13/08-2019
ORYX Gaming has continued to add to their list of operators associated with their Hub platform. With 21 operators added to their list of more than 40 clients, it brings their total up to more than 60 clients overall.
Top class providers
There are a huge number of operators on the ORYX Hub, with some of the biggest names in the industry making their way there. Unibet and Casumo are two of the biggest names, but ORYX do not intend to slow down. They have the intention to keep adding to their platform and make sure that players have access to more than ever.
ORYX commented that they are building up a head of steam at the moment and as such, they are pleased to add another 21 clients to their Hub. However, they have no intention of stopping there and have also signed more than 20 clients to be added during the second half of 2019 as well, summing up to over 80 operators altogether.
They are also extremely happy with the fact that the newly added clients have already started to show value. With more than 5% of platform usage coming from the new clients, it shows that signing the deal and bringing in the new operators was a good decision indeed.
The Hub makes it easy for casino operators to create dynamic and engaging marketing campaigns. It gives unique opportunities to create a wide range of different promotions that will help their online casinos stand out from the crowd. This includes things like tournaments and leaderboards.
Signing more deals
ORYX also signed a deal with Habanero recently, which gives players access to their titles through the ORYX Hub.