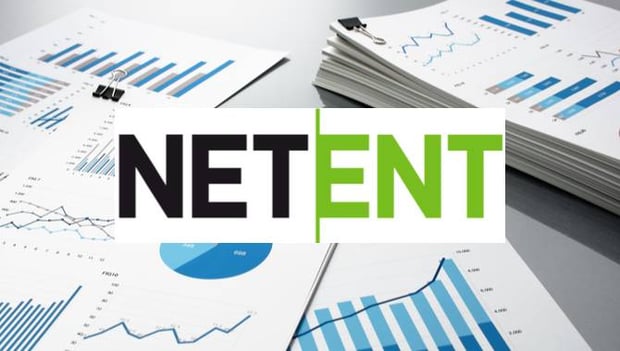 NetEnt plan growth with Connect, their aggregation platform

Jonas Riis Vestergaard

Published 31/12-2019
NetEnt are looking at providing more growth over the coming months. After taking over Red Tiger Gaming earlier in the year they have pushed on from that acquisition by releasing their own platform. Connect is an aggregation platform that they hope will help fuel more growth.
NetEnt hope that this will allow the casino operators who work together with them to be able to access their content much easier. It's expected to reduce on the amount of time it takes to access their game library and as such means they can roll out new software faster.
Working through bugs
Last week NetEnt put out a press release claiming that they were into the testing phase for the new platform. They hoped that this would lead to a public beta in the near future which would then allow for a full release.
Merging with Red Tiger
The content from NetEnt is expected to be supplemented by Red Tiger titles in order to fully test the platform. This could see an additional payment made in relation to the merger, all depending on how well Red Tiger do between now and 2022.
This will see Red Tiger be the first subsidiary to have their games launched on the NetEnt Connect platform.
Increasing what's on offer
The new platform is expected to use what NetEnt already have in place in terms of giving customers added extras. It's also expected to use NetEnt Engage, which was created to make offering bonuses and tournaments an easier process.
The MD for NetEnt commented on the latest news. He said that he was impressed with how fast Red Tiger and NetEnt have been able to work together on this project. It's gone from an idea to a very real proposition in a short period of time. NetEnt weren't sure it would be ready as fast as it is and this is down to the hard work of the engineers within the company. They hope that this will be the start of NetEnt Connect being an important part of the industry in the future.
New areas to grow
The CEO of Red Tiger also had similar things to say. He said that one of the biggest reasons that they looked into joining up with NetEnt was because of the pure level of reach they had. Signing up with them would mean that Red Tiger could expand into areas that would have been impossible if they had stayed as an independent entity.
It's expected that NetEnt will begin to push forward the pace of the development during the next month. This will see a full launch taking place during the first or second quarter of 2020.
More new releases
On top of all of this news NetEnt have stuck to what made them so successful in the first place with the announcement of a new video slot. Finn's Golden Tavern is a new slot that's a sequel to a game they released in 2017. It keeps the most popular features in place and follows it up with some new touches to make it a top new release.