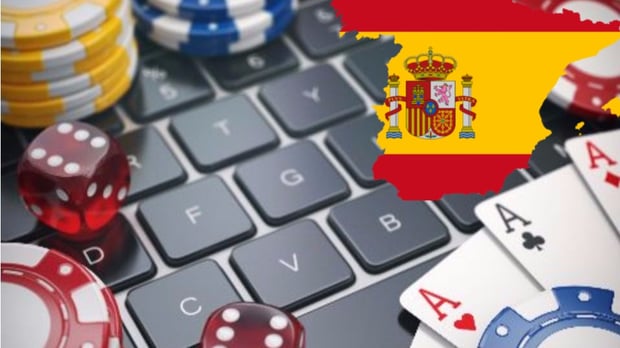 New ad rules for operators in Spain

Jonas Riis Vestergaard

Published 02/12-2019
New gambling advertising regulations have been applied in a strange way in Spain. They are not actually entrenched in law and the operators have volunteered to abide by them. This will see no more adverts for gambling firms during live sport.
Two different reports have both claimed that the new regulations had been suggested to the DGOJ, which is the regulator in Spain. Even though they are not fully in place yet, it's said that by the 15th of January these regulations will be fully in place. The reports claim that the reason gambling companies have volunteered to agree to them is because the new government in Spain has more strict ideas and they believe this will stop them from implementing them.
Lots of regulations
These new regulations will see Spain shift from one of the more lenient countries to a country that is in line with the rest of Europe. There are also calls for welcome bonuses to have a cap placed on them that will see the maximum bonus offered set at €200. There are also revisions saying that no misleading adverts will be allowed, which will include misleading by omission of information.
Stopping youth gambling
On top of the other new regulations it will also put a blanket ban on any gambling advert that is aimed at people under the legal age. It will even stop adverts from showing famous sports stars carrying out gambling. This is expected to extend to blocking gambling firms from using stars who are popular with young people. As a final measure there will also be a remit to stop using young actors and actors who look young from being in gambling adverts.
Being crystal clear
These new rules are expected to have a big impact on the way that gambling firms advertise their products. They are expected to impact companies such as GVC and Bet365. The inclusion of age restrictions and making the company stance on socially responsible gambling clear will also be pushed.
Even more additions
It is also expected that Spain will stop gambling companies from offering credit to their customers and stop promoting their products on third party websites.