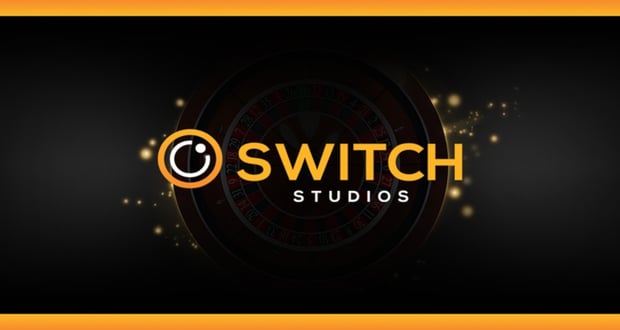 New American Roulette Game Announced by Switch Studios

Mathias Jensen

Published 18/01-2019
Switch Studios successfully launched Roulette, and its follow-up title has been announced as American Roulette. The suite of table game releases will be bolstered by this most recent addition. American Roulette offers a modern spin on the original game, and particular attention is paid to the UI and UX.
3D Roulette Wheel
American Roulette has been created using a brand-new engine which means the game can have a realistic 3D roulette wheel. The ball also acts according to the laws of physics, helping players to become enthralled and immersed within the game. There are also advanced features for the most experienced gamers. Racetrack betting, special bets and favorites can all be configured on both mobile and desktop.
The mobile version of the game has portrait and landscape versions available, and it can also be enjoyed in a staggering 28 languages. This means that players around the world can enjoy the game, where they can wager 0.25 to 125 during gameplay. The maximum win is set at 71,625.00.
Microgaming Partnership
Switch Studios hasn't just been creating content, but it has been hard at work forging new partnerships. In November, for example, the company announced a new deal with Microgaming. This will see Switch Studios create table games. This partnership was announced just after Switch Studios also penned a content supply deal with an online operator based in Sweden, Betsson AB.