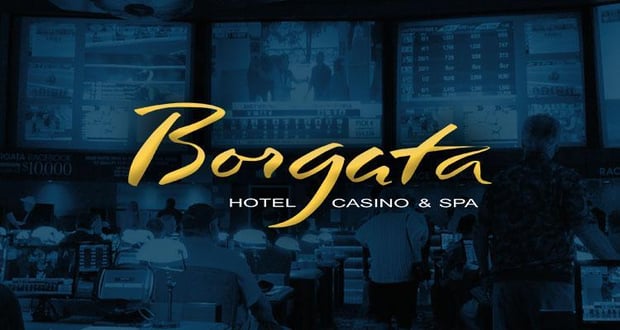 New Betting Platform Announced by Borgata Casino

Mathias Jensen

Published 02/06-2019
The New Jersey based Borgata Hotel Casino and Resort have just announced the launch of a betting platform that will allow players in the state to place bets using their mobile devices over the internet. The platform takes advantage of recent regulation changes in the state as the Borgata Casino look to capitalize on what is becoming a very lucrative sports betting market.
In an announcement discussing the deal the Borgata described that it would provide the same wealth of betting options available at the Borgata Race and Sports Book, which includes everything from Straight Bets to Parlay Bets and more.
What to Expect
Borgata Sports promises to provide players with a seamless, fast and feature-rich gambling experience. Players will be able to choose from a number of different deposit options and there will also be a risk-free wager option for everyone placing their first bet on the site. This gives players up to $250 cash back if they meet the terms of the promotion.
Borgata Sports will be available on the BorgataSports.com domain, and account holders on existing sites like BorgataCasino.com and BorgataPoker.com will be offered an easy and seamless transition, allowing them to use their login credentials across the network and to transition between the websites as they please.
Premium Betting Services
The Borgata group has been providing sports betting services across the state for some time already. It was one of the first to take advantage of the law changes and has already drawn in a considerable profit from these activities. They actually accepted their very first sports bet just three days after the governor of the state signed a bill allowing legal sports betting.
These initial bets were all taken via their brick-and-mortar locations, but at the same time they were taking these bets they were preparing their online services and they are now ready for launch.
Borgata are one of the most experienced betting brands in the state of New Jersey and will have the reputation and the knowledge needed to make a success of this project, with no shortage of players behind them already and eager to see what they come up with.