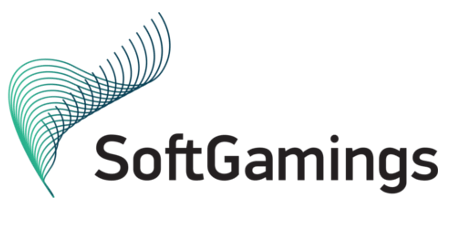 New content deal signed between SoftGamings and SA Gaming

Mathias Jensen

Published 09/08-2018
SoftGamings, the online casino developer and gaming systems aggregator, has signed a deal with SA Gaming, provider of online entertainment platforms based in Manila. The agreement will allow the developer, which focuses on the Asian market, to offer SoftGamings' casino software to its customers.
SoftGamings, a rapidly expanding company that is continually adding top-quality content to its range, will be providing SA Gaming, a well-established developer of casino games, with a portfolio of live, slot, and multiplayer offerings.
The Filipino company offers many different games, including ones with Asian themes, Western Live games, traditional Live games, and Hot Model slots, amongst others. SA Gaming's offerings are famous in the industry, winning "Best Online Casino Solution" at the 2017 Asia Gaming Awards.
Asian-themed games
The company's Live suite is focusing on European and Asian markets; games like Dragon Tiger, Baccarat, Roulette, Sic Bo, Blackjack, and Fan Tan are extremely popular in the Asian market. SA Gaming incorporates Asian myths and legends into their slot games alongside cutting-edge technology. One example of this is a very recent release, Dragon 8, which has its roots in a Chinese legend. Players have to defeat a huge Dragon which holds away treasure, and those who succeed are richly rewarded. Another game incorporating Asian themes is Fortune Lion, which has an Asian lion as its main character; a character that typically stands outside royal palaces and rich homes.
Diverse offerings
Although the developer offers many games that have an Asian theme, there are also contemporary games, beauty games, and classical games. Irina Sazonova, SoftGamings' Director of Partnerships, stated, "We are now focused on diversifying our gaming suite with more Asian-driven providers, and SA Gaming is a very good option. Our clients show interest in content of this kind, so I see a great co-operation potential here."
Simple integration
SoftGamings' content can be obtained through a single API integration, which can be integrated in just one day, whether as a stand-alone or part of the Live Bundle.