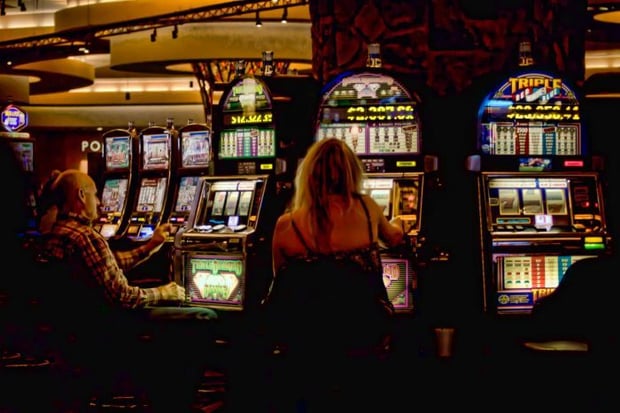 New Gaming Tax to be Introduced in Tasmania

Jonas Riis Vestergaard

Published 03/11-2019
The Southern Australian state of Tasmania will soon introduce a 15% gaming tax applied at the point of consumption on all gaming revenue. It is hoped that this tax will generate an additional $3.4 million in tax revenue for the region, allowing it to operate more smoothly.
A recent press release, published by Inside Asian Gaming, stated that this move will be initiated on the 1st of January 2020. At this point Tasmania will become the last of Australia's six states to have introduced this tax.
The exact rate will reportedly be similar to the one charged in Western Australia, South Australia and Queensland, but it could be higher than the 10% charged in New South Wales and it's thought that it could be almost double the rate charged in Victoria.
Criticism
The scheduled Tasmanian tax rate has received some criticism from gambling insiders, with the Responsible Wagering Australia Trade Body suggesting that it will give the region the "dubious honour" of having a tax rate that is higher than any other state in the country. This is despite the fact that it will include a turnover exemption of more than $100,000, which means companies earning less than this amount will not need to pay this tax.
A spokesperson for Responsible Wagering Australia said that the South Australian racing industry was "almost brought to its knees" when a similar 15% point-of-consumption tax was introduced. As a result of this tax, the racing industry in SA has seen a significant drop in prize money, field sizes and participants, greatly impacting the integrity of the industry and reducing the interest it receives from all sides.
They believe that the same could happen to the Tasmanian racing industry, which means this proposed tax rate is placing a lot of uncertainty on the future of the industry.
A Rebuttal
The Treasurer for Tasmania also released a statement concerning this tax rate, suggesting that they were simply increasing the rate in line with the country's other 5 states. This decision was made after consulting with stakeholders in the gambling industry and it will cover all net wagering income but will exclude the free bets that companies use to lure players in and generate more deposits.