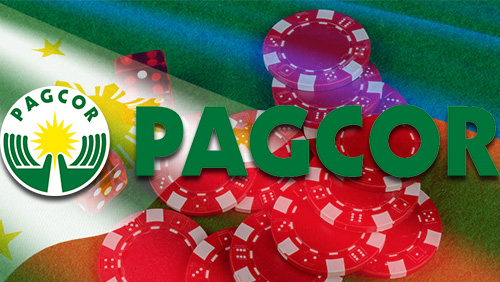 New licenses for Philippines operators

Mathias Jensen

Published 11/09-2019
Despite implementing a suspension of new gambling licenses, PAGCor have issued new licenses to two different online casino operators. This comes just a week after they made the announcement that they had decided to suspend the awarding of new licenses.
This means that there are up to 60 different operators that have licenses to operate within the region, although it is thought that less than 50 of them are still operating at this current moment in time. This is still against the announcement that they made, which was believed to have been done to appease the Chinese government.
Clearing out old applications
However, the PAGCor have made a statement regarding the new licenses. They say that when they suspended the issuing of new licenses, there were still three applications that were being processed. The two that were announced recently were from this group of applications. What they have not revealed is whether the third application is still going through, or if it was rejected. They have also not revealed the names of the operators who have had applications still to be processed.
Pressure from the Chinese government
The decision to suspend the processing of new licenses came after the Chinese government had started to apply pressure to the Philippines, due to the number of offshore casinos that were offering proxy bets to Chinese players. This was something that they felt was leading to an uptick in crime in their country, crime which they couldn't do anything about as the source was located in another country.
No resolution
The Philippines feel that the Chinese government are looking at the situation too rigidly though. They say that one of the regulations that must be adhered to with their licenses is to not offer services to countries that have a gambling ban in place. They feel that the Chinese government jump to conclusions about where the Chinese players who use their services are actually located.
Hardline stance
The Chinese do not agree with this reasoning though. The Chinese foreign ministry took a hardline stance when they made it clear that they wanted the Philippines to implement a complete blanket ban on any form of online gambling. They want this so that it will be easier for crime to be handled by both countries. The ministry made this statement before the two countries meet to discuss the issue. They also made it while praising the work of Cambodia who have begun the process of deregulating their market.