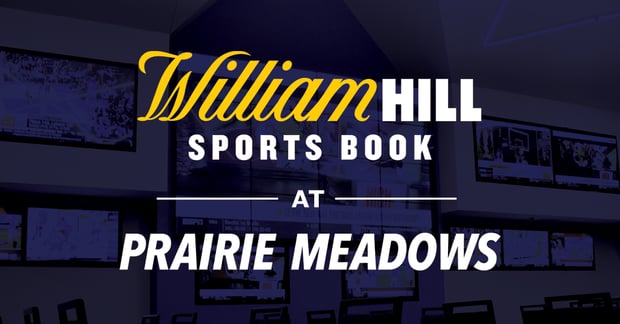 New sportsbook leads to construction at Meadows

Mathias Jensen

Published 08/09-2019
Meadows Racetrack & Casino have begun construction on improving their venue in recent time. They have spent almost $20 million on upgrading the property, including the addition of a new sportsbook. There are a lot of locations within the casino that have been off limits while the construction has been taking place, but they are expected to be opening in the near future.
Large scale construction
This has included closing down both a lounge and the food court at the casino. In their place is expected to be the new sportsbook, while there will be four new restaurants replacing the food court, all of which were designed by a high class celebrity chef.
On top of this there has been a shuffle of how the video slots are laid out. They have attempted to make better use of the space on offer in order to give players a more comfortable experience. There will also be further renovations later in the year when more seating will be added to one of their top lounges.
A statement from the manager of Meadows casino said that while they understand the current work is making the Meadows less inviting than it usually is, it will be worth it in the long run. They intend to not just make superficial changes but to actually make it feel like they have rebuilt from the ground up.
This is to give customers a completely fresh outlook on the Meadows casino and allow them to enjoy the new facility as much as possible. The statement also said that they will be improving every area, not just the gaming and eating spaces.
Opening the sportsbooks
Just over a month ago was when Meadows started the proceedings to get a license for them to run a sportsbook at their property. The plans included a wide range of different additions to their current lounge area to make it appropriate for sports betting. There will be traditional cages where the tellers will be able to take wagers, there will also be a range of games being played on video screens. The screens will also display the odds for different events.
There are a number of hoops that Meadows must jump through before they can gain the license completely. This includes paying the steep price for the license, which is $10 million. They must also show the regulators that they are able to take bets successfully without any problems.