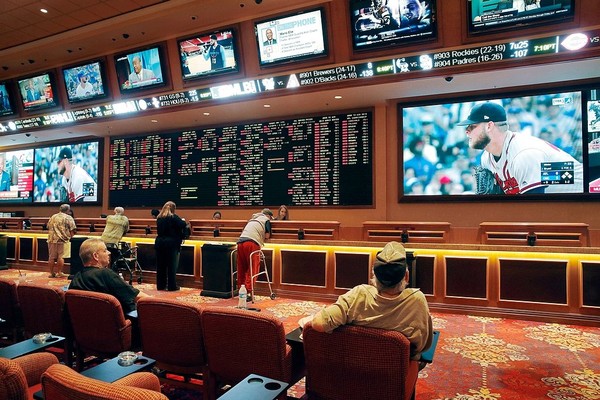 New York State Move on Mobile Sports Betting

Mathias Jensen

Published 18/07-2019
The New York Senate have recently passed a bill that will allow mobile betting to occur in the state. But it hasn't been finalized just yet, because after passing through the Senate the bill will now be given to the Assembly after which it must be signed by the Governor. Only when these events have occurred will mobile betting become legal in New York State, but the early signs are promising.
Senate Sweep
The New York Senate voted overwhelmingly in favor of this mobile betting bill, with the final vote being a staggering 57 to 5. However, while the Senate clearly favors this law, the Assembly may not even consider it. The Governor has also suggested that he could be against it, claiming that the law may not be constitutional.
So, there are still some big hurdles left to clear and a lot of potential obstacles left to overcome. One of the main sponsors of the bill noted that other states without mobile betting have been at a severe disadvantage, before suggesting that in passing the bill New York would avoid that disadvantage and benefit as a result.
Land Options Advancing
While mobile betting remains a contentious and uncertain issue, New York's land-based betting is moving forward at a great pace. The New York State Gaming Commission recently approved the regulations for the industry, which means that commercial and tribal casinos can apply for licenses to operate sportsbooks within their facilities.
The betting landscape in New York will now undergo some big changes and these will be initiated just in time for the National Football League season and all the potential that it brings.