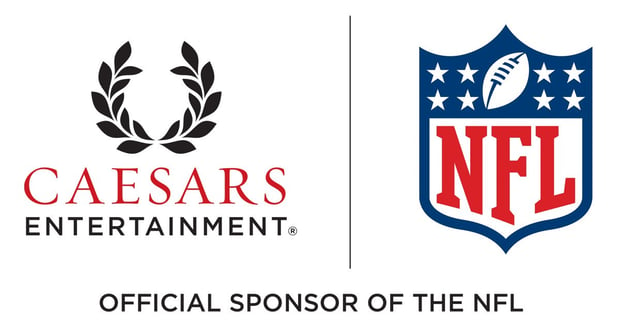 NFL signing more deals

Mathias Jensen

Published 29/08-2019
It didn't take long for the NFL to start signing deals after sports betting was made legal in the USA. In fact, it was within the first two months that the first deals were said to have been negotiated. The first deal they made was with one of the biggest casino companies in the world, Caesars Entertainment.
The deal meant that they were the first casino sponsor for the NFL in history. The deal was for a number of years and allowed Caesars to use their powerful brand name to negotiate one of the most important deals in their recent history.
This wasn't the first foray into the NFL for Caesars though. They have a history of being involved with deals for NFL teams. This means that they were most likely the obvious choice for the NFL to decide to partner up with.