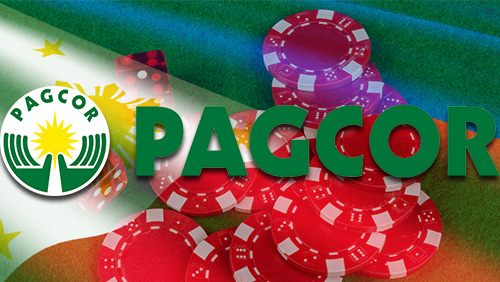 No more casino licenses in the Philippines

Mathias Jensen

Published 02/09-2019
The Philippines has announced that from now on they will be adding restrictions to their license dispensation. No more licenses will be given to operators that intend to offer offshore gaming to customers.
A report that was released claimed that the PAGCor, which is the regulator for the Philippines, came to the decision over the last month. This was brought into place because of the struggles that the local government were having when it came to collecting tax from operators. As such, by limiting operators to only being able to offer their services domestically they will be able to monitor things much more efficiently.
Cutting into profits
There are currently 58 casino operators who hold a license that allows them to trade in an offshore capacity. There are also three firms waiting to be cleared to do so. This covers a significant amount of the income for the Philippines. As such, when the licenses are fully discontinued, it is likely that there will have to be other forms of revenue put in place to cover the shortfall.
Scares from abroad
Another aspect to the decision is based around the pressure that the Chinese government has been placing on the Philippines recently. With a huge number of Chinese people moving to the Philippines in order to work in online casinos that offer the ability to play from the Chinese mainland, there has been a lot of worry recently over the issues that the strain between the two countries might cause.
There has even been talk of a Chinese only area being put aside for Chinese workers to live in. However, this has drawn its fair share of criticism, with some people claiming it would diminish their human rights to be forced to all live together in one area.
The regulator within the Philippines has said that while they are suspending offshore licenses for now, they may change that decision after they have reviewed all of the issues.
Following suit in Cambodia
In another shock announcement, not long after the Philippines announced their decision, the government of Cambodia also made it clear that they would be doing the same. They gave the reason of organised crime grabbing a foothold within the industry on their shores. By stopping new licenses it means that they can work to eradicate the problem before they start giving out licenses again.