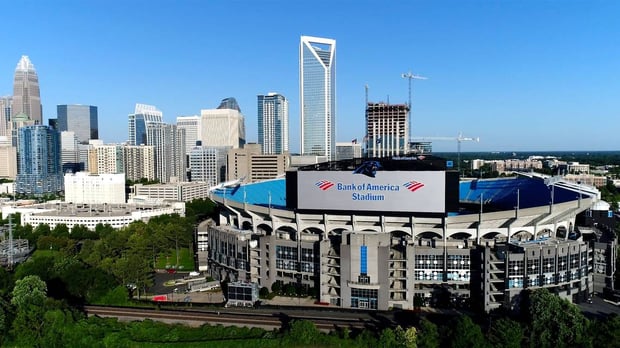 North Carolina get new sportsbooks

Frederikke Pedersen

Published 14/08-2019
It has only taken three days after the legalization of sports betting within North Carolina for plans to be announced for a sportsbook to appear at casinos. The Eastern Band of Cherokee Indians has announced plans to open sportsbooks at both of their casino sites within the state.
Two new sportsbooks
A report said that by the end of the year both the Cherokee Valley River Casino and Hotel and the Cherokee Casino Resort intend to offer sportsbook capabilities by the start of 2020.
Top-level brands
The sportsbooks are both to go through a branding process that will see them named as "The Book". They will give punters the power to place bets on a number of different sporting events, including pro sports and amateur sports. They will also cover horse racing betting.
Big intentions
The top-level people at Cherokee Casinos has told newspapers that they first intend to open the sportsbook at a location not quite with their casino properties. This is to allow them to offer the service, while they are still getting the permanent location up to the required level. Once the permanent location is ready, "The Book" will move into its new home.
The Cherokee Casinos spokespeople have said that they are extremely excited to be added to their roster of services. By being able to offer players a wider range of activities it is just going to make their already top class casinos even more appealing to players in the long term.
Moving quickly
By acting in such a fast manner the Cherokee hope to be amongst the first in the state to offer land-based sports betting. Because the legislation allows sports betting to take place as long as no bets are placed outside the Indian lands that have been given a gaming license, it means that it is unlikely that other casinos will be able to get their sportsbooks ready at the same pace as the Cherokee.