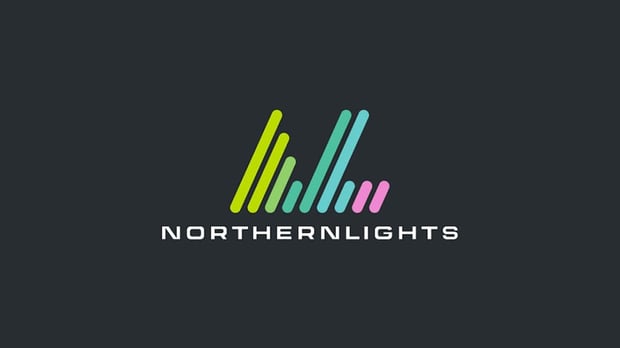 Northern Lights Gaming secures new funding

Jonas Riis Vestergaard

Published 17/02-2020
Northern Lights Gaming from Sweden has managed to achieve some new funding. This comes from the RNG Foundry service that is operated by the UK based company Velo Partners.
Northern Lights Gaming currently has offices in both Sweden and the UK and it announced this latest round of funding in a press release during the last week. It said that this new funding would allow the company to provide players with some of the top innovations on the market while also creating new titles through 2020 and beyond.
Support through Microgaming
Northern Lights Gaming has explained in a statement that the new funding has arrived just as it signed a new deal with Microgaming. This will see the roster of titles that it offers to players put out through the aggregation platform Microgaming offers in an exclusive arrangement. It means that Northern Lights Gaming titles will be made available to players across the whole of Europe.
Preparing for the future
The CEO for Northern Lights Gaming has also put out a press release where he made it clear that the company intends to continue making the highest quality video slots on the market for the foreseeable future. On top of this there will also be new deals signed which will allow the company to continue growing in the future.
The statement in the press release continued to say that Northern Lights Gaming we very happy to have had the additional funding confirmed. It means that the business can grow at a faster rate as well as giving more networking opportunities within the iGaming industry. The ability to work with Microgaming is also a very positive contribution to the growth of Northern Lights.
High class products
Velo Partners also put out a similar statement where it confirmed that it was delighted to be working alongside Northern Lights, who offers support to both the Swedish and UK economy. It also shows that Velo Partners were able to easily build relationships with high class developers.
The company continued saying that the opportunity to add the Northern Lights titles to Microgaming was a big plus point for the choice to work together.