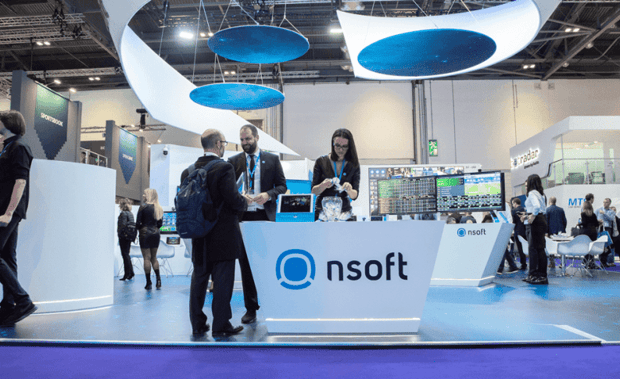 NSoft to Extend Reach in Montenegro with MaxBet

Mathias Jensen

Published 13/06-2019
Creative software developer NSoft have expanded their reach in the country of Montenegro thanks to a recent partnership with MaxBet. The two have been partners for 6 years now, but this deal builds on that partnership and offers a number of benefits for both parties.
The Deal
The deal will see an exchange of content and opportunities, but it also means a lot for players in Montenegro, as they will now have access to a greater number of gambling options, including Virtual Horse Racing, Virtual Greyhounds, and more. They will also be given some extra lottery games to play, which has proved to be a very popular niche in the country already.
A spokesperson for NSoft commented on the deal to predict that the future results will justify this decision.
Increased Presence
NSoft have been a mainstay on the Montenegro gambling scene for some time already and this will help to increase that and make them even bigger and more widespread. They provide a seamless integration of lotteries and sports betting games and this seems to be something that the locals enjoy and really appreciate.
NSoft will no doubt be hoping to capture some more partnerships and make a bigger impact in the coming days as they prepare for a feature at Belgrade Future Gaming 2019. They have booked a stand at this event and will be there from the 4th to the 5th of June. If anyone wants to drop by and see them, the event will be taking place at the Belgrade Fair in the city of Belgrade.