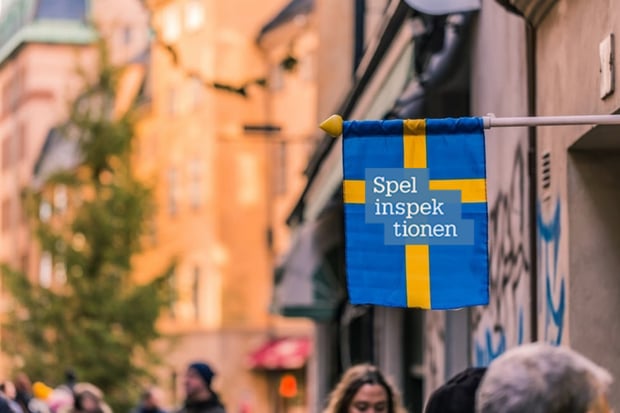 Online casinos fined $4 million

Mathias Jensen

Published 25/07-2019
The Swedish gaming regulator, Spelinspektionen, have found charges against eight different casino operators within the Nordic region. With total fines reaching over $4 million, it is a stark reminder for casino operators to ensure that they operate within the rules.
Fines for big names
Hillside ENC, the operator of Bet365 in the Swedish market, was given the largest fine out of the eight who were penalized. A fine of $1.1 million was imposed after it was discovered that they had made sporting events with competitors who were not even old enough to gamble legally.
A range of fines
While Bet365 were subject to the largest fine, they weren't the only operator who were in the line of fire. The Stars Group Interactive, Betfair International and ElectraWorks Limited were all given a significant fine of over $500,000. This was a message to a number of the bigger names in the industry, and with them being subject to relatively large fine shows that the Spelinspektionen are coming down hard on any indiscretions.
The large fines didn't stop with these firms either. Zecure Gaming Limited and CasinoStugan Limited were both hit with fines amounting up to $374,000 and the Bethard Group Limited had to pay over $265,000 in this raid.
Young footballers
Polar Limited were charged a fine for $75,000 after it opened up the market for under 19 and under 21 for football matches. With all eight operators being hit with large fines, as well as the subsequent damage to their reputation, it shows that Swedish iGaming operators must revoke their illegal ways and operate within the law.
Protecting young players
The Seplinspektionen made it clear that the fines were handed out in order to protect the young players involved in the sporting events. Because the gambling laws in Sweden are designed to protect minors, this is why they came down so heavily on the various operators. Protecting minors is the first and foremost priority of Swedish gambling regulators as of now.