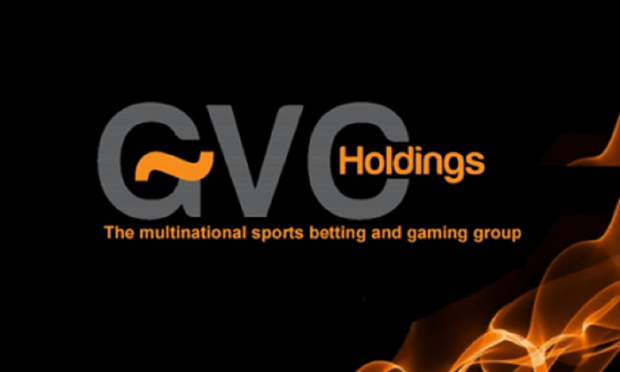 Online Sports Betting License Granted to GVC Holdings

Mathias Jensen

Published 10/06-2019
According to a recent report, GVC Holdings, an online operator focused on sports betting and casino software, has been granted permission to offer its services throughout the state of Nevada.
GVC Holdings are based in the Isle-of-Man and are one of the world's largest firms in the online sports betting sector. This license will help it to raise its status even more, turning it into a giant of the industry.
The Deal
According to an official press release the aforementioned deal will see GVC Holdings granted a provisional two-year license, which came following approval from the Nevada Gaming Commission. This will grant them the rights to offer gambling services in America's biggest gambling state for the next two years, after which they can look into expanding the terms of their license.
Issues in Turkey
There has been some controversy surrounding GVC Holdings in recent months and this stems from their involvement in the Turkish betting market. In March they acquired the British brand Ladbrokes Coral in a deal said to be worth around €4 billion. This deal allowed them to takeover the brand's Turkish operations, which immediately ran into regulatory issues and brought a lot of bad press down on the company.
They soon offloaded their assets in the Turkish market, but in the eyes of many their reputation had already been tarnished. In fact, the only person to vote against them in the Nevada Gaming Control Board did so because of these issues.
Past Mistakes
According to the Chairman of the Nevada Gaming Control Board, GVC Holdings were granted the aforementioned temporary license on the basis that they did not "repeat any of [their] past mistakes" something that is clearly a concern with the members of the board.
They commented to say that the temporary license was "a test…to see if..we're going to get egg on our face", before adding that they hoped GVC Holdings would operate within the confines of the law and begin a profitable and trustworthy partnership.
The Conditions and Details
As part of the aforementioned deal, GVC Holdings have agreed to give a substantial sum of $100,000 to the Nevada Gaming Control Board for "future compliance investigations". In other words, they are putting up some money that will be used to investigate them and discover if they are abiding by the terms of the agreement.
GVC Holdings already have a position in the growing USA sports betting market. They are licensed in the state of New Jersey, which has adapted to the new rule changes quicker than any other state. As things stand GVC Holdings have a partnership with MGM Resorts International, a land-based operator with a sizable base in Atlantic City.