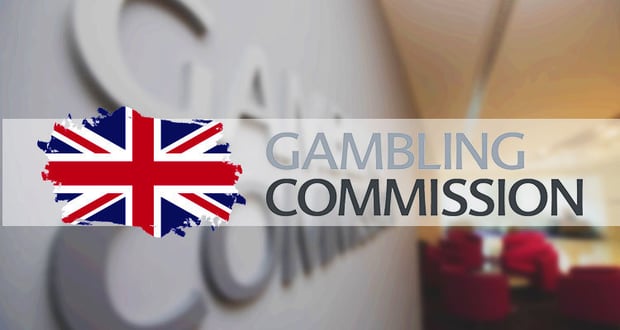 Operator of BetFred Domain Fined by Gambling Commission

Mathias Jensen

Published 31/10-2019
The United Kingdom Gambling Commission has made several moves to tighten regulations in recent months and this has led to an increase in fines and regulatory action. Several major brands have been on the receiving end of this action and leading online betting site BetFred can now join them.
The UK Gambling Commission has ordered them to pay in excess of £330,000, a fine they say results from failings regarding money laundering checks. This fine was announced via an official press release, with the UK Gambling Commission stating that the fine relates to an incident that took place in late 2017, when a customer was allowed to deposit £210,000 in stolen money before losing around £140,000 in the space of just 12 days.
Major Errors
According to the UK Gambling Commission, the parent company of BetFred, Gibraltar-based Petfre Limited, failed to complete necessary checks with regards to their anti-fraud and money-laundering measures. They said that the management of the aforementioned customer "raised significant concerns", although they went on to say that the company has improved their anti-money laundering techniques in the months since this event took place.
The Fine
The UK Gambling Commission plans to return the £140,000 that had been lost as a result of the aforementioned fraud, while also offering an additional £15,000 to help with the investigation. The rest of the fine, some £182,000, will be used to fund the National Strategy to Reduce Gambling Harms, thus helping to prevent issues like this from occurring again in the future.