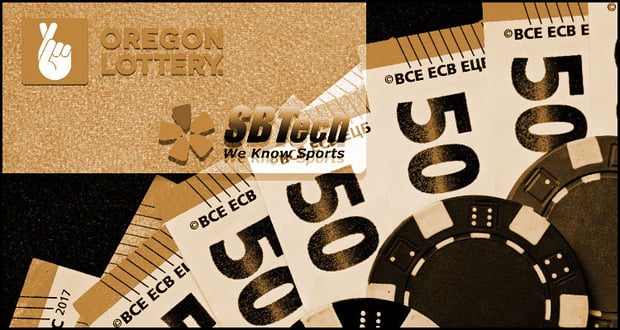 Oregon State Lottery in Supply Deal with SBTech

Mathias Jensen

Published 05/07-2019
The British technologies developer, SBTech, has just announced the signing of a deal with Oregon State Lottery that will see it power the state's sportsbook services. Oregon is one of several US States to recently embrace sports betting in the United States and is expected to start rolling out these services as soon as September.
As per the terms of the deal, this software will be powered by SBTech and will include odds offered by the London-Headquartered firm.
The Rollout
SBTech will now be given the opportunity to provide a range of in-store sports betting products to the state of Oregon. These will be made available through betting kiosks as early as the first quarter of 2020, providing a big boost to their finances and also helping the state to grow in this rapidly developing sector.
SBTech won the contract with the Oregon State Lottery after fighting off competition from some of the biggest names in online gaming, including the mighty Playtech, who have their fingers in many pies, and Scientific Games, who own several major subsidiaries and have been going strong for decades.
It is expected that the deal will see the state generate over $330 million in revenue during its first 12 months of operation, a figure that could more than double within a few short years.
A Busy June
The completion of this deal comes just a few days after SBTech announced an extension to an alliance with ComeOn!, who are part of the Swedish operator Cherry AB. The agreement means they will continue to supply sports betting products to the European online sports book, while also providing the same services to connected domains like SunnyPlayer.com, SveaCasino.com, and more.
SBTech has also made deals with several other US states and will provide its services in New Jersey, Mississippi, and Pennsylvania, in addition to Oregon.