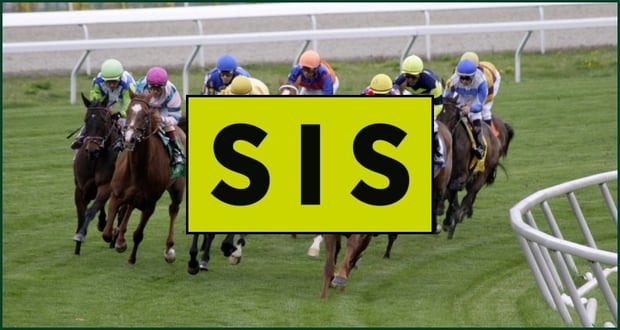 Parx Casino and SIS Limited Sign Horse Racing Partnership

Mathias Jensen

Published 14/07-2019
Sports Information Services Limited (SIS Limited) has just announced the completion of a deal that will see it distribute live horse racing data and images from Parx Casino.
The British-based SIS Limited announced this deal in an official press release, which was published by European Gaming Media and Events. They said that the deal would see them add over 1,500 events from the Pennsylvanian casino to their rapidly expanding network, after which these events will be made available to their partners all over the world.
Growing Portfolio
SIS Limited have had a busy last few months as this isn't the only big deal that they have signed. They recently completed a very similar deal with a Spanish firm and they also have deals in place from brands based in Singapore, Mexico, and more. Their software is now one of the biggest in the world, supplying data and pictures from thousands of horse races to clients worldwide.
A spokesperson for SIS Limited commented on the deal with Parx Casino to say they expected it would provide "a major boost to [their] international offering" by letting them tap into one of the biggest courses in the United States. This, they said, would help to "drive betting turnover for our operators".
Big Name
A spokesperson for Parx Casino also commented positively on the deal noting how their new partners brought an "established reputation" to the table and suggesting that they would both benefit greatly.
This is not the only big news for Parx Casino these last few weeks. They recently partnered with Kambi Group to provide online betting services within the state of Pennsylvania. They became just the second casino to offer such services but will soon be followed by many more as the legal betting landscape in the state of Pennsylvania continues to change.