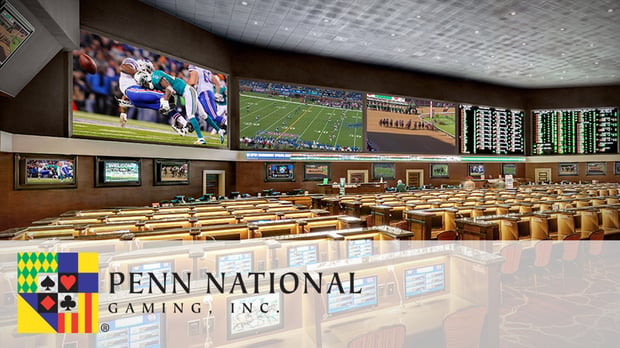 Penn National launch a sportsbook in Indiana

Mathias Jensen

Published 01/09-2019
Penn National are to open up a sportsbook within Indiana next month. The sportsbook is expected to be at the Ameristar Casino East Chicago.
There will be a range of different ways to place wagers as well as a number of extra features to make the sportsbook feel more modern.
A statement from Penn National said that they were excited to start offering sportsbook facilities within Indiana. Since they are the twelfth state to make them legal, it is still quite a new thing for American customers. Their sportsbook is going to be top of the line and should give customers a great experience.
With the launch planned for the first of September, it will come four days before the NFL starts for the season. It will also be opened on the very first day that the new legislation comes into effect. This will give Penn National the ability to make any changes required by regulators before the NFL season begins.
The regulations in place state that all sportsbook will have to pay a tax rate of 9.5% of their gross revenue, along with an initial fee in place for a license to operate.
This isn't a new move for Penn National after they spread their sportsbook across their Mississippi venues during 2018.