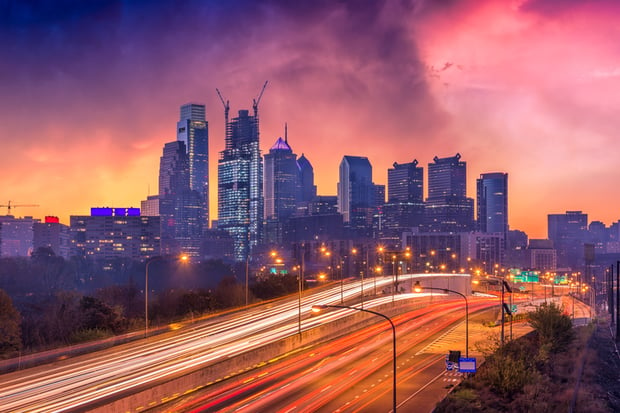 Pennsylvania increase revenue by 11% due to online activity

Jonas Riis Vestergaard

Published 03/12-2019
Pennsylvania have posted a rise of more than 10% year on year for October when it comes to gambling related revenue. A lot of this comes from the legalisation of sports betting which has helped to bring in exactly $15 million during the month. More than two thirds of this was created in the online sphere, with the rest being generated at brick and mortar venues.
The top revenue creator when it comes to sportsbooks was Valley Forge Casino. They brought in more than a third of the overall revenue with almost 97% of that being created online.
While Valley Forge were the top online creator, Parx Casino were the top brick and mortar creator. They managed to bring in $1 million over the month. The overall tax revenue that sportsbooks created for Pennsylvania stood at more than $5 million for the month.
The slot revenue during October was over $100 million, with Parx Casino leading the field for this with more than $30 million being brought in by their slots. Table games increased by 10% and brought in more than $70 million. Fantasy sports also saw and increase with DraftKings leading the way in this sphere.