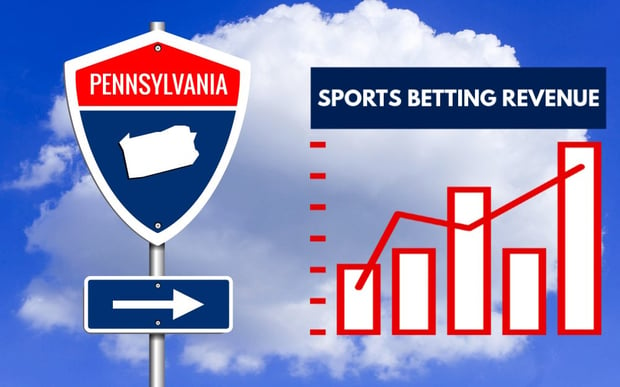 Pennsylvania makes almost $3m from sports betting in July

Mathias Jensen

Published 31/08-2019
The amount of money made in Pennsylvania from all gambling for the month of July was just over $281 million. This is a definite rise from July 2018 with sports betting contributing almost $3 million to that total.
Of the revenue created Parx Casino made the biggest share, with a total of $52 million coming through their doors.
In terms of sports betting , SugarHouse brought in the most, bringing in just over $1 million.
SugarHouse made a total of almost $33 million during July, which was a big increase for them. Their slot taking fell, but their table games increasing and the sports betting being added to their total meant it was a total increase in revenue.
Despite being the current leader in sports betting for Pennsylvania, SugarHouse does have a contender to their crown. Valley Forge Casino was only open for three days during the month of July, but they still managed to bring in a third of what SugarHouse did over the whole month.
Wind Creek Bethlehem brought in the most for table games in the region, but it was still down from the previous month. Table games and slots both fell for this operator.
The total amount of taxes betting brought into Pennsylvania during July was almost $120 million. This gives the state a good reason to continue the practice and use the money to help the community.