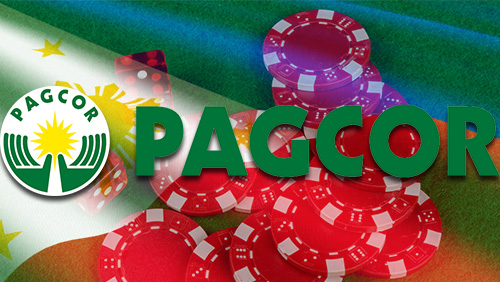 Philippines close in on tax bills for POGO licensees

Mathias Jensen

Published 26/09-2019
The Philippines have started to clamp down on gambling operators. This is in relation to them attempting to avoid paying the right level of tax for their revenue. The promise has come from the Finance Minister, who intends to come down hard on tax avoiders.
While there were originally talks of fines being levied the latest talk from within the government is that they will take a zero-tolerance policy for operators who don't pay their taxes. This is on top of the increased monitoring of foreign workers, who are also expected to pay the right amount of tax. The sanctions will not include fines and increased costs, the current plans are to close down any casino operator that owes money in tax.
Taking responsibility
The reports state that the Philippines intends to not just come down on the money the operators themselves owe but to also transfer responsibility to the operators for the tax any of their employees owe. It means that any operators who had been using their employees to try and avoid paying tax will now have to take responsibility for these liabilities.
Huge amounts of revenue
The report stated that the current amount owed is estimated to be around $415 million. This is an incredible amount of money, especially for a country that requires a lot of money to be spent on infrastructure to cope with the recent influx of new workers.
Ensuring profit
The Philippines are expected to bring in more than $25 million up to the final third of the year, which is more than double of what they brought in during 2018. Meaning, that by the end of 2019 the Philippines should have more than tripled their total tax revenue from gambling.