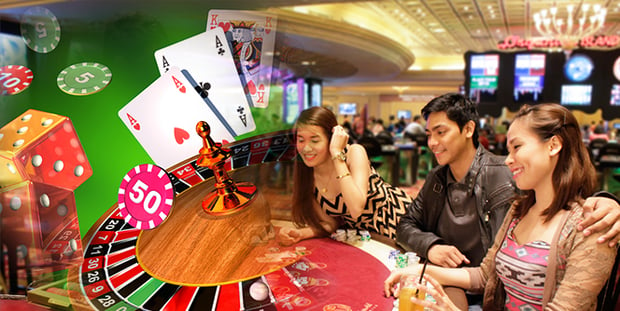 Philippines push back against Chinese demands

Mathias Jensen

Published 01/10-2019
The Philippines has shocked the Chinese government by rejecting their demands to ban online gambling in the country. This stems from Chinese players using Philippine-based casinos to indulge in proxy gambling. The President of the Philippines said that banning gambling would be too harmful for their economy and so had to refuse what China were asking.
This comes after the leaders of both countries had a meeting. At this meeting the Chinese President again told the Philippines President that they should ban online gambling. He said that by following the lead of Cambodia in stopping all license renewals and stopping the issuing of new ones would be the best way to reduce crime for both countries, and to make sure that they continue having a positive relationship.
Too much tax revenue
The Philippines did stop issuing new licenses in the middle of last month, but since then they have continued to issue new licenses. They have over 60 licensed casino operators which brings in around $100 million for the country over the year. China said that it is having an impact on their country and as such it would be right to introduce a ban, but the Philippines feel that the tax revenue that it creates is too important to them and they can't afford to lose it. This puts both countries at an impasse that doesn't look like being broken any time soon.
Working together
The Chinese have repeatedly tried to put pressure on the Philippines to ban online gambling. They want to work together to start cracking down on online crimes, but it has regularly fallen on deaf ears. It's not something that looks like being resolved any time soon with the Chinese wanting a complete ban and the Philippines unwilling to give up the revenue.
Friends elsewhere
Cambodia have taken what China said to heart and have taken steps to ban all online gambling. They no longer issue new licenses and will not be renewing any licenses either. They say that this is due to the increase in cyber crimes and they want to work together with China to stamp it out.