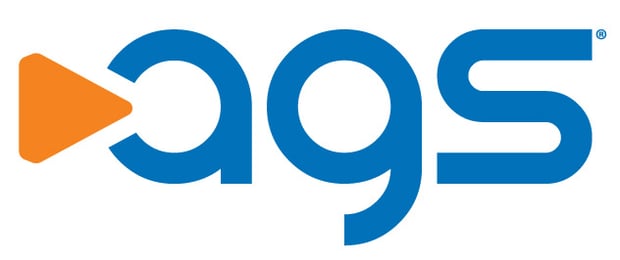 PlayAGS Incorporated Strikes New Partnership for Content

Mathias Jensen

Published 06/03-2019
One of the most exciting e-gaming machine developers in the US, PlayAGS Incorporated, has just announced a new deal that will see it expand its operations. This deal, which was struck with MustangMoney, will see it move into the Mexican gaming market and could prove to be incredibly lucrative for both parties.
A Big Mexican Move
MustangMoney is actually owned and run by an Australian based company, Ainsworth Game Technology Limited. The deal that Las Vegas based PlayAGS Incorporated has struck with them will expand their reach across Mexico and allow them to offer more players even more games, including top poker, blackjack, roulette and baccarat titles.
They will also have access to a wealth of video slots, bingo games and other interactive games, effectively giving the Mexican market access to the same expanse of games found in many top European online casinos.
A New Alliance
This is big move for PlayAGS Incorporated as it becomes their first alliance with a non-European iGaming operator. It will give the Mexican company access to their game aggregation platform, which in turn will provide them with titles such as Jade Wins, Longhorn Jackpots, and much more.
It will also provide them with access to all of their future slots, which will be provided by a number of third-party providers. PlayAGS Incorporated already have what their Vice President described as a "robust land-based business" in Mexico, and this new deal will see them increase their reach even further.
The representatives of MustangMoney expressed delight at the deal, noting that PlayAGS Incorporated's content has already been proven to perform well for them in land-based casinos and will no doubt perform just as well in the iGaming sector. The manager for the Sydney-based firm said he was "thrilled" with the deal and looked forward to taking it "to the next level".
It's a big deal for both parties involved and one that could see them grow in popularity in the iGaming sector.