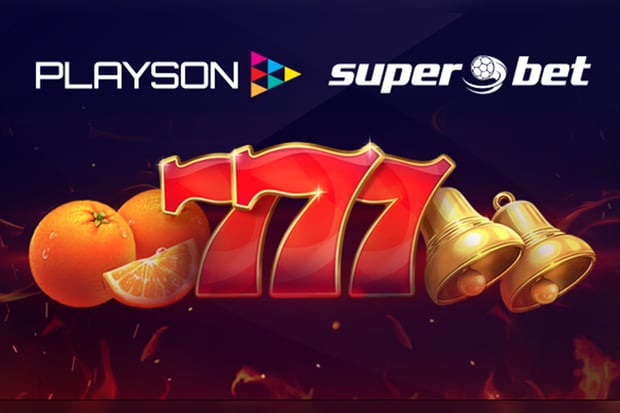 Playson and Superbet agree on a new deal

Mathias Jensen

Published 07/09-2019
Playson have been busy recently. After offering their services on Yobetit last week, they have now signed a deal with Superbet. This will allow them to expand into the Romanian market.
This will see Playson offer their games to players in Romania, but will also see them improving the overall content that is on offer at Superbet.
The new deal will see a range of titles from Playson being added to Superbet sites. This will include their most popular titles and new releases that they offer.
Regulated in Romania
Because Playson have recently had their application for a license within Romania approved, it means that this deal is their first foray into this region. It will allow them to quickly increase their growth in the Eastern European market and start to make a name for themselves in Romania.
Constant growth
Playson released a statement about the new deal where they made it clear that this deal is the first step towards making themselves a big name in Romania. They feel that with Superbet being one of the leading casino operators in the region, it made sense for them to align themselves with the company.
Both sides benefit
Superbet had a similar story to tell when they announced the agreement. They made it clear that the signing of Playson, who have a lot of respect within the industry, would add to their game roster significantly. By offering top quality casino games it should help both companies to grow.
More than one deal
This deal will work at the same time as the new deal Playson signed with Yobetit. It will see both operators receiving the same games from Playson, making sure that both of them have a wide selection on top of what they already offer.
Continued growth across Europe
Playson have signed a deal with Platinum Casino recently as well. This adds to the expansion into Europe that they are currently carrying out. Playson have spent a lot of time trying to increase their market penetration recently and these new deals should help them to continue growing.