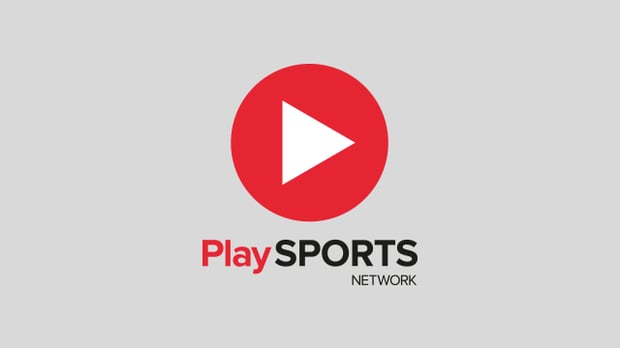 PlaySports Rolled Out to Multiple States

Mathias Jensen

Published 15/10-2019
International Game Technology (IGT) has just announced that it has improved its position in the US gambling market following the spread of its PlaySports solution. This sportsbetting platform is now offered in venues across 9 states, including New York, Iowa, West Virginia, and Rhode Island.
The innovative London-based firm described this roll-out in a recent press release, noting that PlaySports is now being offered in 30 venues throughout these 9 states.
A Wide Reach
PlaySports is a retail sportsbetting solution that allows players to bet before and during a host of key matches, covering sports such as American football, baseball, basketball, and ice hockey.
This platform is being utilized by venues such as the World Catskills Casino Resort in New York, while also providing mobile betting solutions to venues in West Virginia and New Jersey.
Possibilities of PASPA
Legalized betting, sports betting, and mobile betting has become more widespread thanks to the invalidation of the Professional and Amateur Sports Protection Act, more commonly known as PASPA. This legislation made it difficult for any states outside of Nevada to set their own gambling laws and once it was scrapped the floodgates were open.
Many states have since changed their laws and countless gambling brands, including IGT, have moved in on the US gaming market. IGT are actually a major player in the US gambling market right now and are set to become even more of a force in this sector as more states relax their laws.