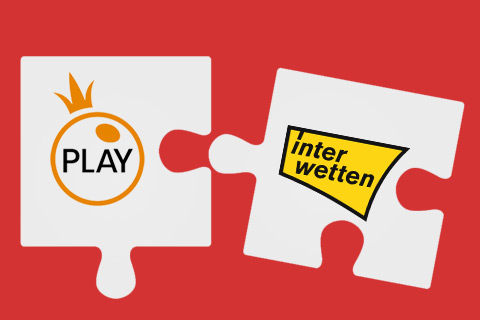 Pragmatic Play Sign with Interwetten.com

Mathias Jensen

Published 07/06-2019
The Malta-based Pragmatic Play has just announced the signing of a deal that will see it supply iGaming operator, Interwetten Gaming Limited, with its highly-rated live casino games. It's an agreement that will provide a big boost to the rapidly expanding Pragmatic Play, and one that will also benefit Interwetten's growing player base.
Interwetten
Announced via an official press release, this deal will feature a selection of casino games streamed from Pragmatic Play's new live casino in Romania. The casino, which is located in Bucharest, was granted a provisional operating license in April 2019. As per the terms of the license they are allowed to operate a total of 43 gaming tables throughout the facility, with games that include live-dealer versions of blackjack, roulette, baccarat, and more.
A spokesperson for Interwetten declared their delight at being one of the first to offer Pragmatic Play's "high-quality live casino games". They added that the company were one of the highest regarded in the online gaming industry and believed that all of their games would be "a big hit with [their] players."
Pragmatic Play
The CCO for Pragmatic Play, Melissa Summerfield, announced that their games were designed to appeal to a "high level" of punter, providing them with the "thrill of land based" betting and the "advantages of online play". She added that there are a number of features on the software that are designed to facilitate fast and smooth gameplay, allowing them to place wagers with ease and to monitor their betting activities via their bet history.
She finished by saying that it marked a "great milestone" for their company as they continue to expand into new regulated markets.