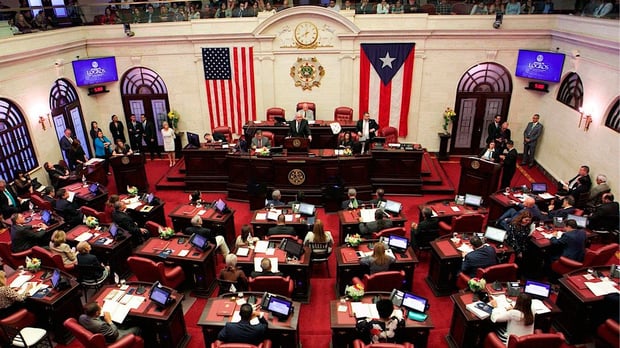 Puerto Rico to legislate sports betting for both online and land-based outlets

Mathias Jensen

Published 29/07-2019
The Puerto Rico government has passed a bill that will make it legal to bet on sports in the country. This will apply to both online and land-based sportsbooks, which will open up a wide variety of choices for players. It will even include more niche sports such as eSports. All it requires is one final signature before the bill is passed.
More information
When the bill is passed, it will lead to a gaming commission coming into effect. While there has been no-one chosen to run the commission yet there are already regulations in place to ensure that the person that is chosen has the requisite experience and is an upstanding member of society. Once the commission has been created, it will be tasked with regulating the new sports betting industry within Puerto Rico.
The new commission will have a commissioner appointed by the governor who signs off on the bill. This position is a ten-year post, which means that whoever is appointed commissioner will have the opportunity to put a long term plan in place. They will oversee seven other people who will all work towards full synergy over the other groups associated with the gambling industry in Puerto Rico.
The bill itself has undergone a number of changes since it was first put forward, with one of the main changes being put into place to ensure that anyone attempting to gain a licence with the new commission has met all of the requirements that the local government has mandated.
The bill also requires for sports betting facilities to be located a requisite distance, determined by the bill, away from high risk or culturally sensitive venues. This can include churches and schools. Other sectors are also barred from applying for a licence, which means that a supermarket cannot house a sportsbook on its premises.
Increased revenue
The Puerto Rico government are hoping that the introduction of the bill will bring in a larger proportion of revenue, such as in the other countries that have introduced legalised gambling. With the cost of a licence set at, at least $50,000 it means that even without the increased tax revenue, which has been set at between 7 and 12% depending on the location of the sportsbook, it should bring in additional and initial money to the government.