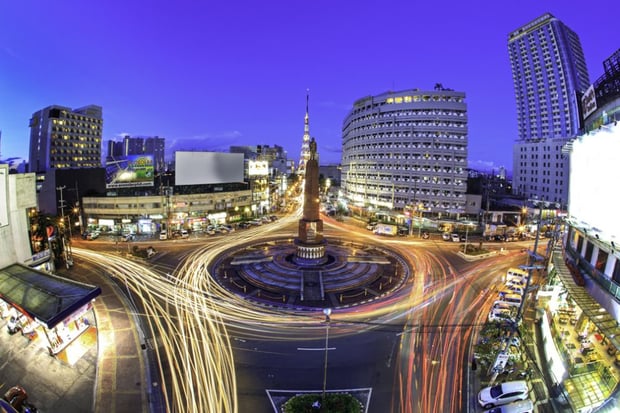 Quezon City to Introduce Entry Fees to Proposed Casino

Mathias Jensen

Published 07/07-2019
Officials in the Philippine city of Quezon City have just passed a controversial measure that will set out regulations governing the laws in a proposed casino resort. These laws concern the Ayala Malls Vertis North complex, which is currently under construction.
Entry Fee
One of the most controversial suggestions concerns entry fees. If it goes ahead, then patrons will be required to pay an entry fee of $28.86 for every day that they want to spend gambling in the casino. The alternative is to pay a fee of $577, which will cover them for the year.
This is an unusual step, as most casinos allow players in for free and then rely on the money that they spend in the slots and on the tables. There is also a small fee of just $1.92 charged to people who want to play electronic bingo games and a fee of $9.62 fee for players who want to try their hand at a number of eGames.
Gambling Authority
In addition to the aforementioned fees there have also been calls to create a local Gambling Regulatory Advisory Council, who will be tasked with overseeing and evaluating gambling in Quezon City. One of their jobs will be to provide random inspections and evaluations in this city of more than 3 million people, and they will do this in partnership with the local police force and the national gambling regulator.
Controversy
These new laws are controversial thanks to a ruling that stated the city cannot levy its own casino fees. This is a clear conflict of interests, yet according to locals laws the fees could be levied on patrons unless this ruling is vetoed by the recently-elected mayor.