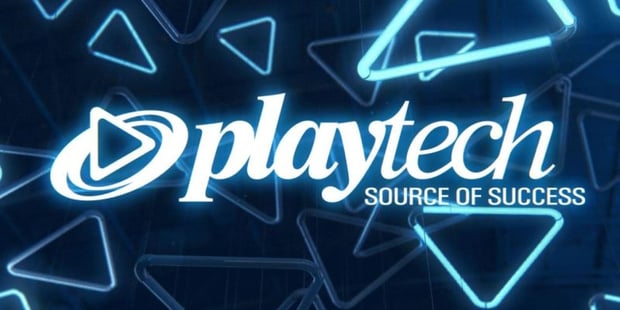 Red Star Poker joins Playtech

Jonas Riis Vestergaard

Published 11/12-2019
Playtech has recently announced that they will be added Red Star Poker to their fledgling online poker platform. This will see the well known Eastern European brand adding to the experienced developers offerings. It will also see a project that both companies are working on come to fruition. The potential for both companies is extremely high with this deal.
Additional Red Star Information
Red Star Poker have been running for 14 years. This makes them a highly experienced company within the Poker market. They have a large number of players due to their high quality service. They are aimed mainly at the Eastern European market but this new link up with Playtech could see them moving to other geographies.
The Chief Operating Operator at Playtech made a statement on their new link up. He said that he was very happy to have signed Red Star Poker up to work with Playtech. Because the Poker market is currently in a state of flux this new deal will see both companies using their experience to come out together on the other side. It's expected that a collaboration between them both could see one of the biggest new Poker releases in years be put onto the market.
Growing the Playtech Poker platform
Playtech have been attempting to grow the Poker arm of their online platform recently. This has mainly focused on the continued growth of their move into markets that offer regulation. The current network they have running has a range of superb software and a number of very useful services that allow them to instantly change a game in order to comply with a specific regulation.
The overall quality of the Playtech Poker Network means that any size of Poker game can be easily facilitated. It offers a huge amount of range for any Poker developer on the market.
The move to the Playtech network comes at the right time for Red Star. Just after signing a deal with Microgaming to join their network earlier in the year, Microgaming announced that they would be shutting it down. This means that Red Star will be able to continue getting the benefits of a large scale network and as such the end of the MPN will be a minor inconvenience for them.