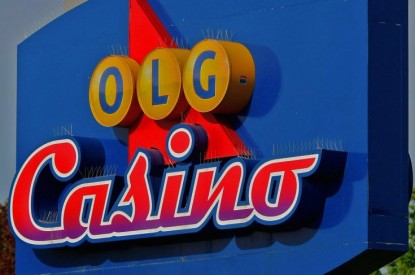 Responsible Gambling Award Win for OLG

Mathias Jensen

Published 24/03-2019
The Ontario Lottery and Gaming Corporation (OLG) have dedicated themselves to dealing with problem gambling over the last few years, attempting to tackle what is becoming a very big issue in Canada. It could be argued that the lottery organizer has done more than most to tackle the issue, and that's an argument that the World Lottery Association (WLA) are seemingly in agreement with, as they awarded OLG with the prestigious accolade for the Best Overall Responsible Gambling Program for 2018.
The Play Smart Program
This award was recently announced via a press release, which singled out the OLG's Play Smart program as being the reason for the honor. The award itself was handed out as part of the World Lottery Association's World Lottery Summit, which was held in Buenos Aires, Argentina, in November 2018.
Second Win
This is the second time that the Ontario Lottery and Gaming Corporation has won this prestigious prize, after last claiming it back in 2014. That may seem like a long time ago, but this prize is only handed out every 2 years, which means that the OLG claimed it two out out the last three times.
The CEO of the Ontario Lottery and Gaming Corporation, a Mr. Stephen Rigby, announced his pride at winning the award for the second time, seeing it as proof that his company were taking great steps forward in their ongoing fight against problem gambling. He noted that the OLG has a "responsibility to [their] customers and employees" and that they take this responsibility very seriously, before adding that their ultimate goal is to promote "positive play" and avoid "harmful gambling" where possible.
Committed to Improving
After this big win the OLG became the only only gaming/lottery organization to have won this award on two separate occasions, recognizing their commitment to improving their services, and their Play Smart program in particular. This program involves a series of implementations all geared towards reducing harmful gambling activities, including training their employees on how to spot and stop problem gambling and how to promote positive play at all times.
It also utilizes many online and commercial elements, including a commitment to spreading awareness of problem gambling by any means possible.