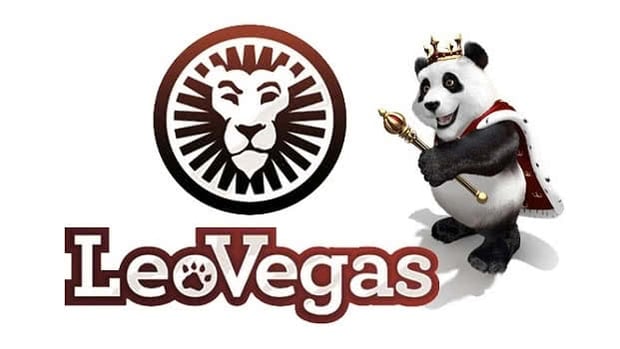 Royal Panda retreats from the UK market

Jonas Riis Vestergaard

Published 16/01-2020
With the UK set to review how it regulates the gambling industry, there have been a number of companies pondering leaving the regulated market. Royal Panda are the latest of those to decide that it's not worth the potential hassle and have left the UK.
In a press release LeoVegas announced that they had removed their umbrella company, Royal Panda, from the UK gambling market.
This means that as of the 8th of January no new players could sign up to Royal Panda. LeoVegas did announce that customers who already signed up to Royal Panda would be able to continue to use the service as they had before until the 20th, but the accounts would need to be clear by the 31st of January when they would all be closed.
It means that Royal Panda have been encouraging their customers to empty their accounts. With LeoVegas promising to carry out any withdrawals as quickly as possible in order to limit disruption as best they can.
If customers are unable to get access to their funds by the 31st of January then LeoVegas will be getting in touch via the email address associated with the account in order to make new arrangements. Any balances not claimed by the 31st of January 2021 will be donated to a gambling charity.
Any bonus balances will also be able to be used up until the end of January. If there are bets that have not been settled then LeoVegas will contact them in order to go over what will happen to these wagers.
The news about Royal Panda doesn't come as much of a shock to people who follow the iGaming industry. With the release of accounts it was seen that Royal Panda was the poorest performing UK brand under the company and had been the case since late June.
Anyone promoting Royal Panda to remove information
All affiliates of Royal Panda have been informed that they will have to remove any promotional information about the site by the end of January. This is to ensure that they do not keep promoting a dead brand.
On top of this they were also told to make sure that any links they had to the UK branch of the Royal Panda site should be removed as well.
LeoVegas haven't owned Royal Panda for a long time, with them having purchased them just over two years ago. They wanted to purchase the company in order to get a foothold in the UK betting market. However, with the UK set to increase regulations LeoVegas felt that operating Royal Panda within that market was no longer worthwhile for them.
Just last week MaxEnt also followed suit by making it clear that they intended to fully leave the UK market. Although their licence being revoked was the catalyst for this decision, the fact that they are making no attempt to contest the decision again shows that the new stricter regulations are not worth it for some casino operators.
MaxEnt did initially contest the decision but felt that with Brexit coming in, tighter regulations and the current cloud hanging over the UK it would be better to drop the case and focus their efforts on extending their operations in other markets within Europe.